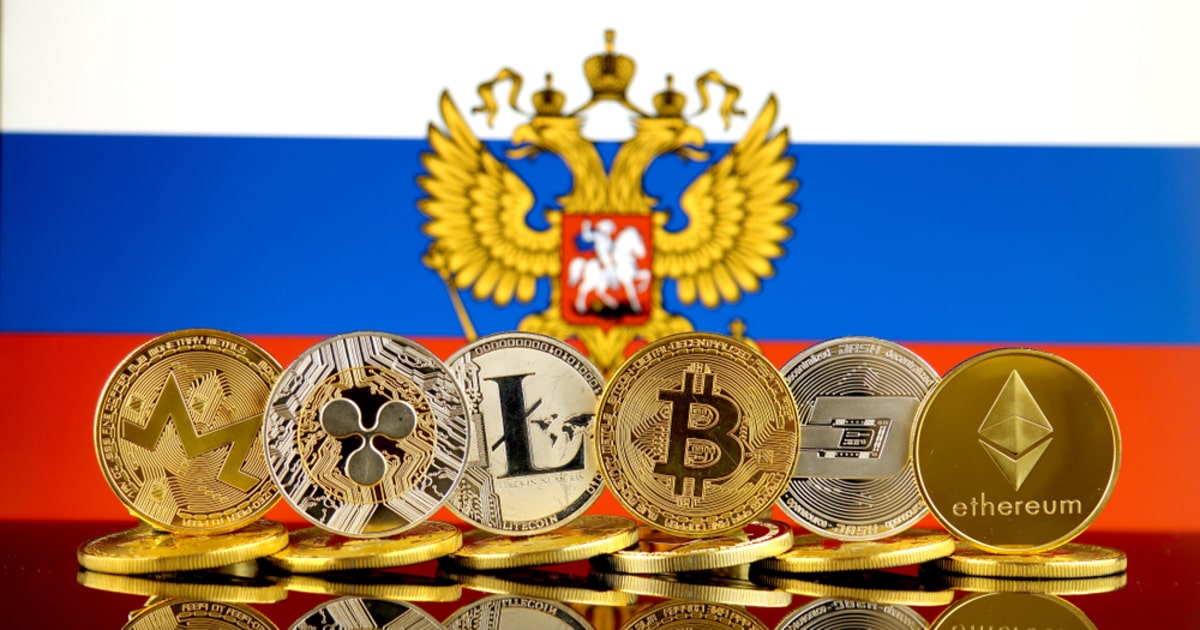 Anatoly Aksakov, chairman of the Russian State Duma's Financial Markets Committee, argued that Russia needs to pass new laws to protect retail investors from possible harm when investing in cryptocurrencies, the company said. Interfax local news reported on October 6th.
As a result, lawmakers in the country's parliament are reportedly considering new laws to restrict crypto investments by unaccredited investors, he said.
The official made his remarks during a Bank of Russia-sponsored event aimed at protecting financial consumers.
"Cryptocurrencies are a priority area that we need to improve and we will try to provide maximum protection to citizens who invest in digital assets as this is a new and quite difficult tool. Difficult for an inexperienced investor," said Aksakov.
Investing in cryptocurrencies comes with both risks and promises of returns as global investors pour billions of dollars into crypto, Aksakov said. "We definitely need to have specific laws in place to protect an unprofessional investor from rash investments in digital currencies," he said.
Related: The Russian central bank wants to block "emotional" and suspicious crypto activities
The latest news is in line with a new plan by the Russia central bank to slow down transactions for cryptocurrency exchanges to protect retail investors from "feeling like" buying cryptocurrencies. Sergey Shvetsov, First Deputy Governor of Russia's Central Bank, argued that the measure would protect Russian investors from losses in a scenario where the cryptocurrency market "collapses to zero".
Cryptocurrencies like Bitcoin (BTC) have become a popular investment vehicle in Russia. According to a survey by the Russian Association of Foreign Exchange Traders in August, 77% of Russian investors said cryptocurrencies are the "most forward-looking" investment.
.