Entrepreneur and Shark Tank star Kevin O'Leary, aka Mr. Wonderful. Revealed that it currently holds more cryptocurrency than gold.
In an interview moderated by Daniela Cambone of Stansberry Research, O'Leary said that his portfolio is more exposed to crypto than gold, so Bitcoin is irrelevant:
"I have 5% gold. Crypto is more than gold to me for the first time, and I will keep my gold. I see no reason to sell it. "
"The best way to look at it, if you are an investor, either you believe in decentralized funding and centralized funding, and you believe in Bitcoin and Ethereum and blockchain, or you don't believe it. If not, keep gold as a hedge, and if so, invest in it," he said.
For the first time, my exposure to crypto is more incredible than to gold @DanielaCambone @WonderFi @ImmutableHold @BenSamaroo @jordanfried https://t.co/Afhz59Fljv
– Kevin O'Leary aka Mr. Wunderbar (@kevinolearytv) October 2, 2021
It appears that O'Leary's crypto portfolio allocation is around 6%, as he has announced that it will hit 7% by the end of the year, with investments being split across accounts.
"Now I expect to reach 7 percent by the end of the year, so I have great confidence. I am an investor in it. I've made a lot of bets with different companies because they are now developing products in these areas, and I'm pretty comfortable in my position. "
"So I like to listen to everyone. But I'm sorry, I disagree with the "They are not cryptocurrencies" answer, he added.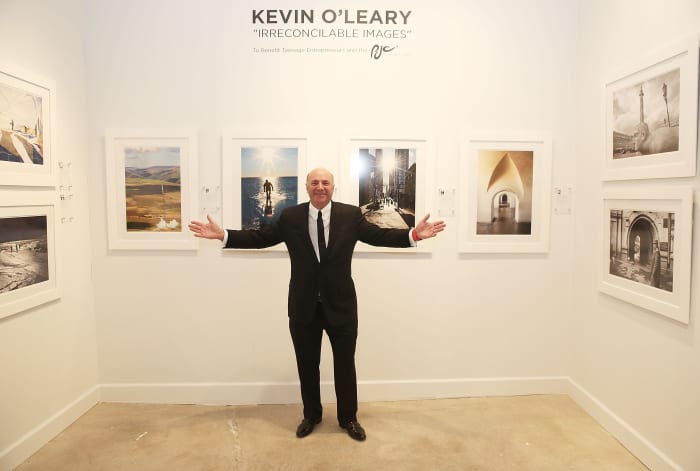 Regarding investment opportunities in the crypto space, O'Leary also stated that it was no longer just about "betting on the bitcoin price" as he highlighted the potential of the broader ecosystem.
"There are so many other ways to invest, especially blockchain opportunities. I mean Solana, Ethereum, there are so many different layers. And of course, layer two are derivatives that are placed on top of Ethereum, Solana, and all the others," he said.
When asked about the possibility of the US government banning Bitcoin and cryptocurrencies in the future, the 67-year-old said he "sees the situation of crypto not going away" as he believes the government does not want to reduce it Innovations in payment technology:
"The productivity improvements made possible by cryptocurrencies and the entire infrastructure of decentralized finance are too exciting even for governments."
He added, "I don't think the US government wants to be left behind in developing new online payment systems and services.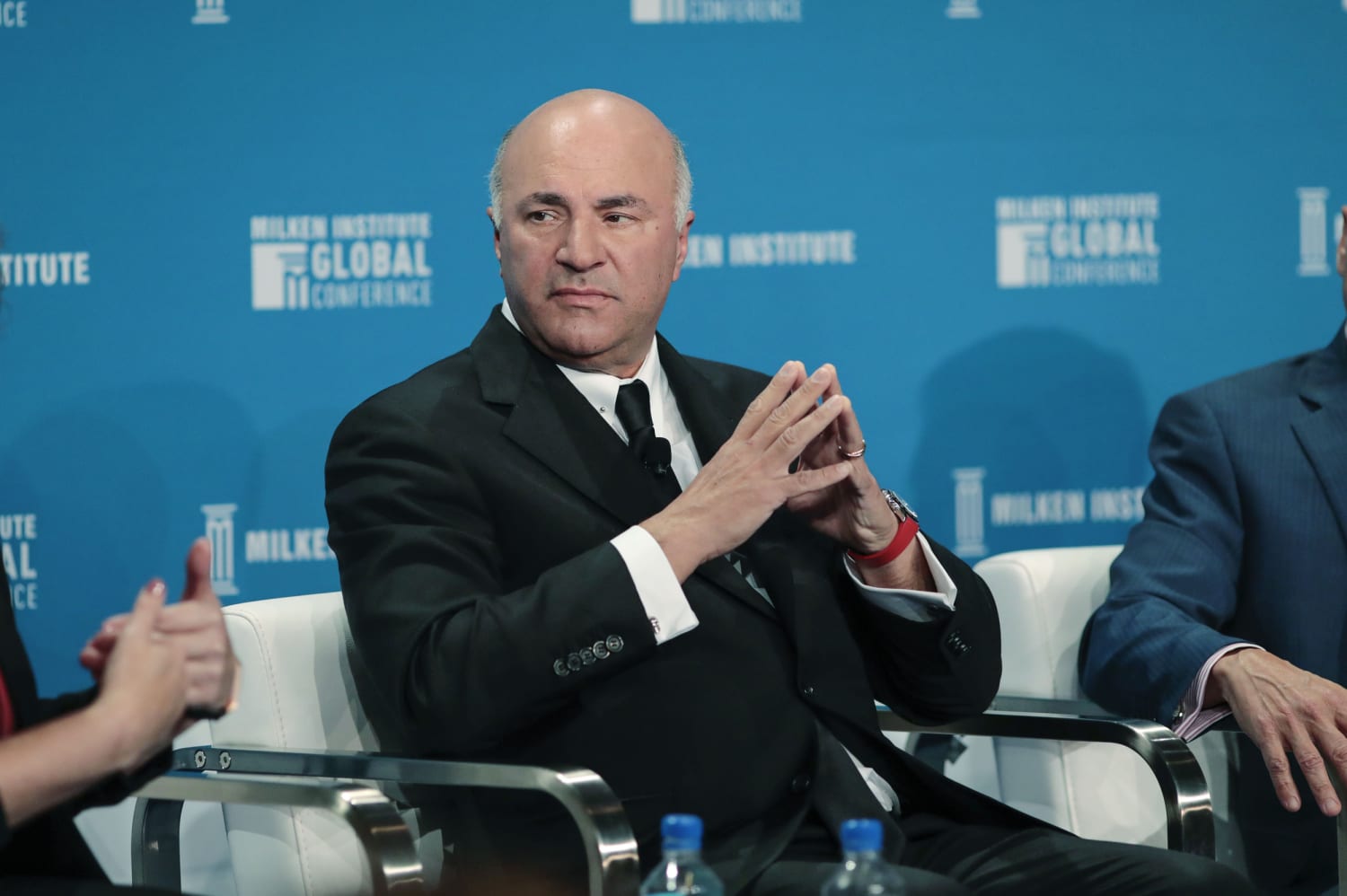 Related: Gensler confirms that the SEC isn't banning cryptocurrencies … but Congress could
Wonderful's presence in the crypto space is growing in 2021, and his latest comments are in stark contrast to his description of Bitcoin (BTC) as a "giant burger." In January.
Cointelegraph reported in August that O'Leary had signed a multi-year agreement to serve as the brand ambassador and spokesman for the FTX crypto exchange. As part of the deal, the entrepreneur also paid with crypto assets in exchange for his advertising services.
.
.