Popular trading app Robinhood announced Tuesday that it was rolling out 24/7 phone support to better serve its growing user base, which includes millions of users who have signed up for access to crypto investments.
App users can now speak to a live customer service representative 24 hours a day, seven days a week, regardless of public holidays. The company says the 24/7 support hotline is part of a broader effort to increase reliability, availability, and respond to time-sensitive inquiries from customers.
To access the service, users can request a call through the Robinhood app and will be notified the next time they are waiting for a phone call. Then a Robinhood representative initiates the call.
Christine Brown, COO of Robinhood Crypto, told Cointelegraph that the company is expanding its customer service due to the higher volumes and longer waiting times that are characteristic of large exchanges. She said her company is committed to "addressing the top three barriers to our financial markets," including economic, educational and sentimental. On the emotional side, she explains:
"To break emotional barriers, we need to help people feel that they are ready to be investors, that they belong, and that they have the support they need when they need it. We hope that the 24/7 telephone support will continue to break down these barriers. "
Brown confirmed that Robinhood had approximately 2,700 customer service agents as of June. The company is well on the way to increasing its customer service by two and a half times this year.
This customer service or lack of service has become a serious problem for many crypto traders. As Cointelegraph recently reported, thousands of Coinbase customers were unable to contact customer support even after their accounts were compromised. This problem isn't limited to Coinbase either.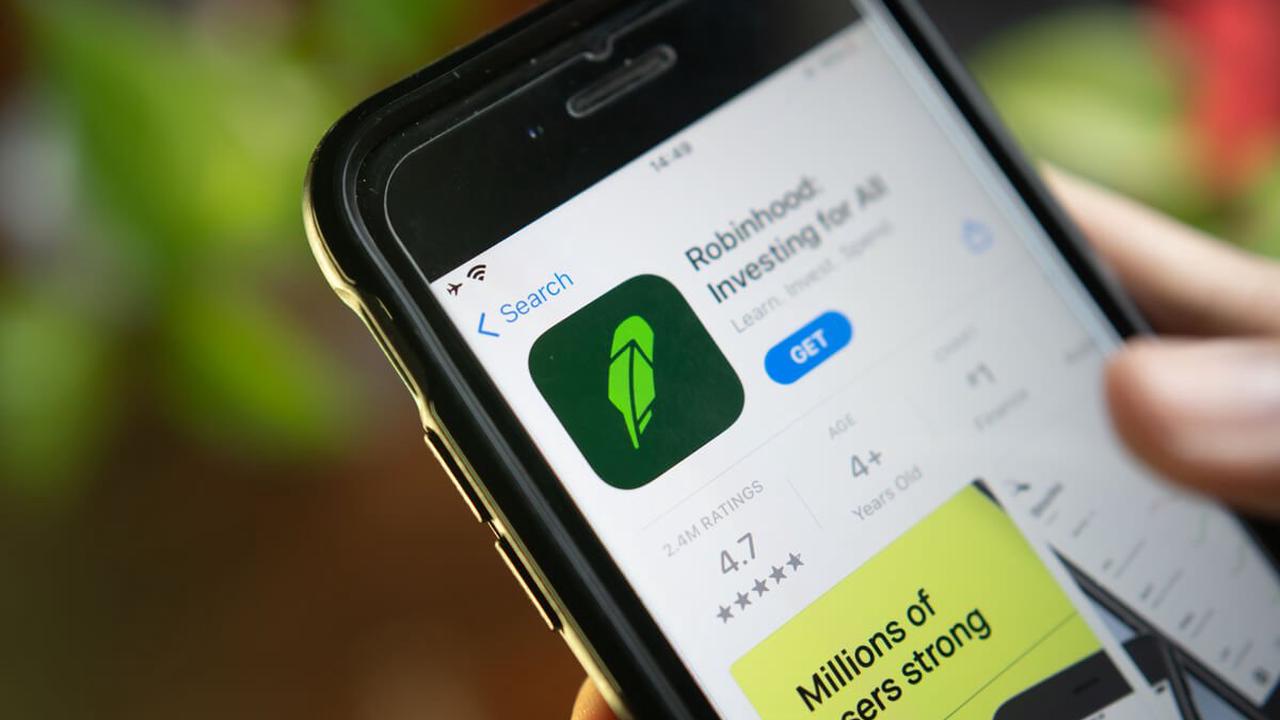 Related: Robinhood users will soon be able to withdraw crypto for the first time
Support from cryptocurrency exchanges has been consistently viewed as poor, largely due to the inability of trading platforms to scale their support staff fast enough, especially in bull markets. This problem has also caused infrastructure congestion during times of high volume, leaving millions of merchants unable to access their accounts when they need them most.
Robinhood's IPO in July shows the company has 18 million registered accounts, valued at $ 80 billion. Many of these users are drawn to Robinhood's commission-free trading services, as well as the ease with which they can buy investments like stocks and cryptocurrencies.
.
.