North Carolina House Representative Patrick McHenry has proposed a bill that would amend one of the Securities and Exchange Commission's (SEC) laws to provide a safe haven for some of its most iconic projects.
In a draft of the Digital Token Clarity Act of 2021 by the House Committee on Financial Services, McHenry proposed that the Securities Act of 1933 be amended to create a safe haven for token development teams. He suggests that projects can offer tokens without registration for up to three years. During this time, the teams have the opportunity to build a fully decentralized network.
McHenry's bill appears to be building on an initiative by the Securities and Exchange Commission or SEC Commissioner Hester Peirce that called for the creation of a safe haven for fundraising projects to build decentralized networks after the concept was first presented to network developers in 2019 with a three-year grace period Granting the establishment of a decentralized network without the SEC threatening legal action.
"If the proposed Safe Harbor is passed, it could be the most disruptive development to date for the US crypto market," said Peirce in February 2020. "By emphasizing growth and providing runway projects to build strong networks, The proposed Safe Harbor will play a vital role in helping Americans access and accept markets. "
The proposal was released the same day SEC Chairman Gary Gensler spoke to the committee about government oversight. McHenry said Gensler made "disturbing and contradicting" statements about crypto assets in connection with the SEC's enforcement actions and regulatory purge.
"We have to promote innovation and technology in this country, not send it abroad," said McHenry. "This bill […] help to create legal certainty for digital asset projects, for the implementation of which we really need clear regulatory requirements. "
Kristin Smith, General Manager of the Blockchain Association, be praised McHenry is committed to creating a safe haven and emphasizes collaboration between innovators and regulators. The Digital Chamber of Commerce, a cryptocurrency advocacy group in the United States, speak The bill "has the potential to provide a much-needed clear path forward for those innovating and creating new solutions that use digital tokens."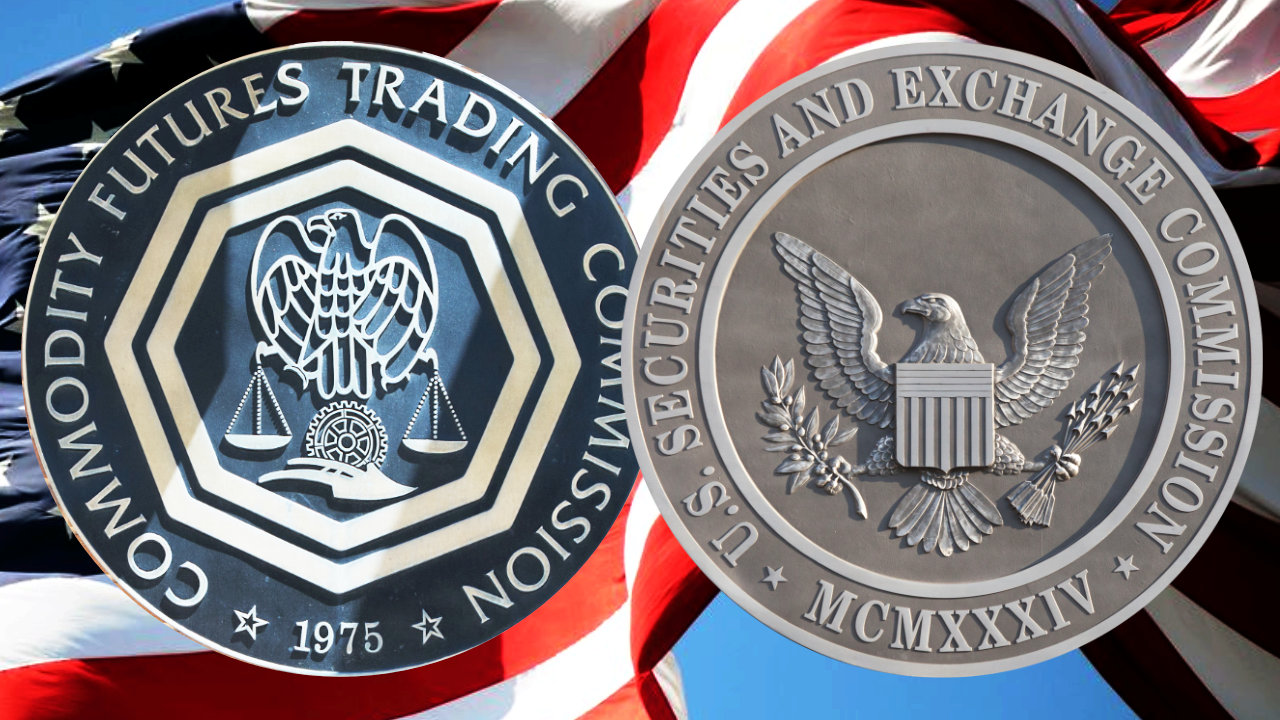 Related: SEC Chairman doubles and tells crypto firms: "Come and talk to us"
McHenry – known to many in Congress as "Mr. Fintech "- has introduced several pro-crypto laws, including the recommendation of the Commodity Futures Trading Commission and the SEC to" form a joint working group on digital assets "to provide clarity on regulation in the crypto space. He has also told his co-legislators that efforts to stop Bitcoin (BTC) are pointless as crypto is an "unstoppable force".
.
.