CBDC
Kristalina Georgieva, executive director of the International Monetary Fund (IMF), said that more than half of the world's central banks are studying how digital currencies can be adopted.
Speaking at a virtual conference organized by Bocconi University on October 5, Georgieva said the IMF is looking at central bank or CBDC digital currencies and digital currencies in general from the perspective of macroeconomic stability. She said the technology has given people the ability to make money transfers "seamlessly and more cheaply" and cited CBDCs as the most trusted form of digital currency because they are "backed" by government budgets and generally comply with regulations.
"We conducted a membership survey and it was impressive: 110 countries will look at CBDCs at some point," said the CEO.
Georgieva added that stablecoins "fill the digital void in privately spent money," but refer to Bitcoin (BTC) and other cryptocurrencies as assets rather than money. She highlighted price volatility as a major concern for the latter, saying that public trust and established legal and regulatory frameworks are required for CBDCs to be successful.
Currently, the Bahamas is the only country with a state-supported digital currency – the sand dollar, which the central bank of the Bahamas introduced in October 2020. – Rules of procedure in cooperation with the Central Bank of Hong Kong. However, the world's largest economy, the United States, still appears to be at odds on this issue.
Related: The IMF weighs the pros and cons of a digital central bank currency
A recent IMF report called on emerging and developing countries to "weigh the benefits of central banks' issuing digital currencies" to ensure stability. The statement follows the fund, which in April said it would "step up" oversight of projects in the crypto space, including CBDCs, stablecoins and digital currencies, to see if the IMF "challenges" political awareness related can "catch up" on technology.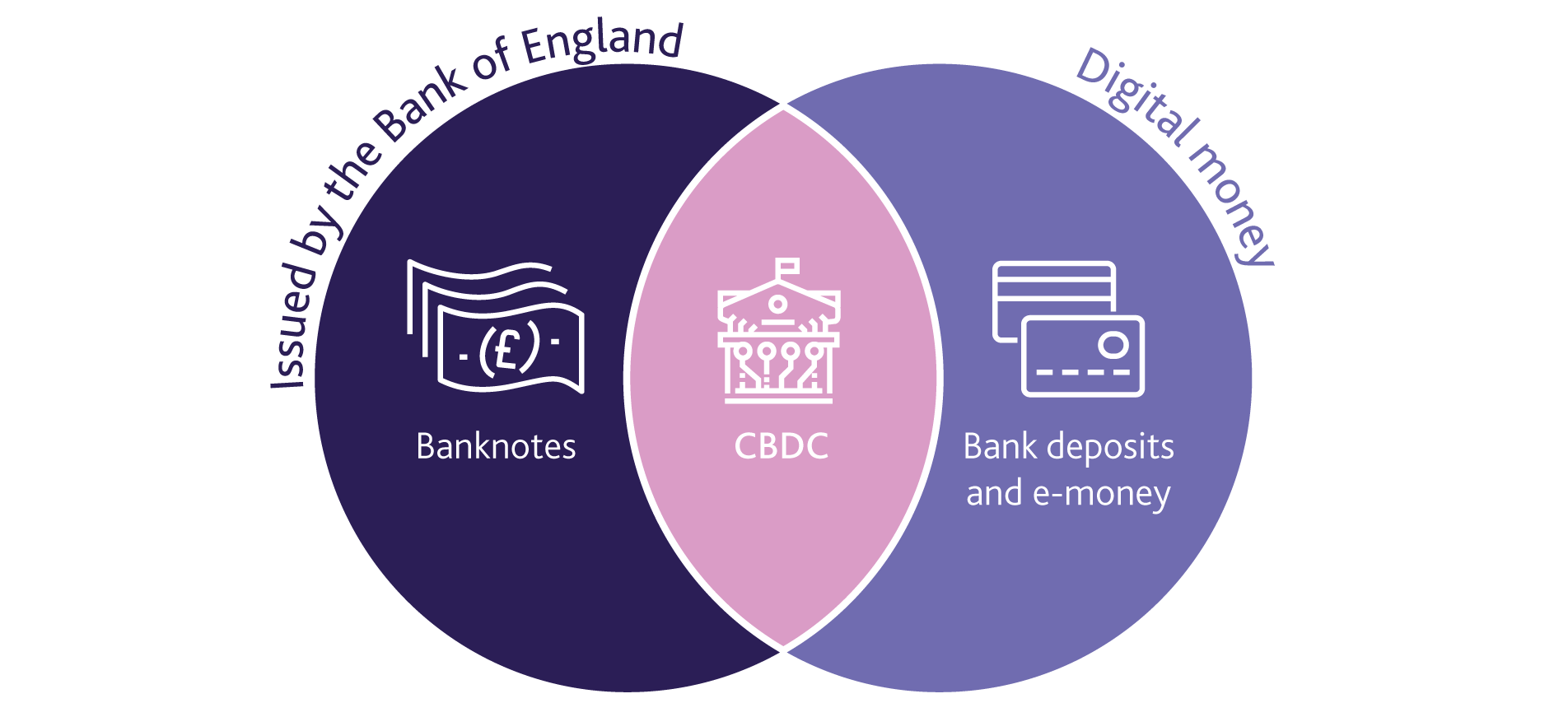 .