Cryptocurrency data provider CoinMarketCap is further expanding its reach by integrating cryptocurrency price data into Presearch, a large decentralized search engine.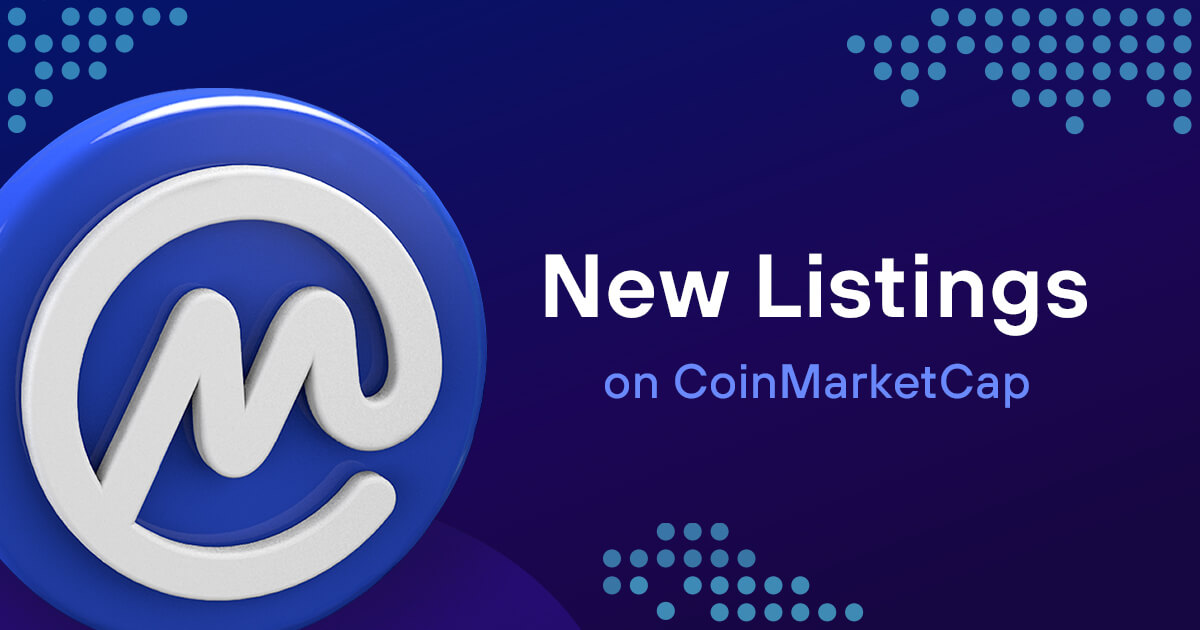 CoinMarketCap has partnered with Presearch to make its feed available to the search engine so that users can view CoinMarketCap price data directly on Presearch, according to an announcement made Tuesday Cointelegraph.
With this partnership, Presearch's 2.4 million registered users will instantly see an overview provided by CoinMarketCap for each crypto-related term in the tool, including price, daily block volume, market capitalization, circulating supply and total supply.
"This functionality will be rolled out immediately tomorrow and will be available wherever users use the search engine," said a Presearch spokesperson, adding that the new functionality will be available from the web to the mobile phone.
In addition, Presearch is introduced to CoinMarketCap's millions of visitors through a marketing campaign with ongoing promotions. According to data from the traffic analysis platform SimilarWeb, CoinMarketCap had a total of 187 million visits in August 2021. The world's largest cryptocurrency exchange, Binance, took over CoinMarketCap in April 2020. .
Related: Decentralized search engine is becoming the standard option on Android devices in Europe
Introduced in 2017, Presearch is a decentralized search engine that compensates users for searching their platform with a cryptocurrency, the Presearch token (PRE). "We believe that the timing for Presearch could not have been better given the growing backlash against technology giants like Google, Facebook and Amazon," said Presearch at the launch. At the time of writing, a PRE token is trading at $ 0.42, with a market cap of $ 144 million.
Last month, global tech giant Google listed Presearch as the default browser option for all new and factory restored Android devices sold in the UK and Europe.
Follow the Youtube Channel | Subscribe to telegram channel | Follow the Facebook page