Institutions investors are returning to Bitcoin as reports show that product inflows have increased for the third straight week.
follow report CoinShares' latest weekly inflow of Digital Asset Funds, BTC investment products, generated $ 68.7 million in inflows between September 27 and October 1, up 36% from the previous week.
While BTC products have now dominated the inflows into digital asset products for two weeks in a row, the upward trend comes after an eight-week record run-off until the beginning of September.
Cash flow returns to BTC and ETH after months of altcoin accumulation | Source: Coinshares
Total inflows into digital investment products this week totaled $ 90.2 million, marking the seventh straight week of inflows as institutional investors continue to increase their exposure to digital assets.
Institutional investors also invested a sizeable amount of Ethereum (ETH) investment products, with a total investment of $ 20.2 million. BTC and ETH products gained 7.4% and 3.2% respectively for the week.
There was also a mixed appetite for altcoins last week. Cardano (ADA) and Solana (SOL) products recorded inflows of $ 1.1 million and $ 700,000, respectively, while Polkadot (DOT) and Binance Coin (BNB) lost $ 800,000 each. Multi-asset funds raised $ 1.9 million.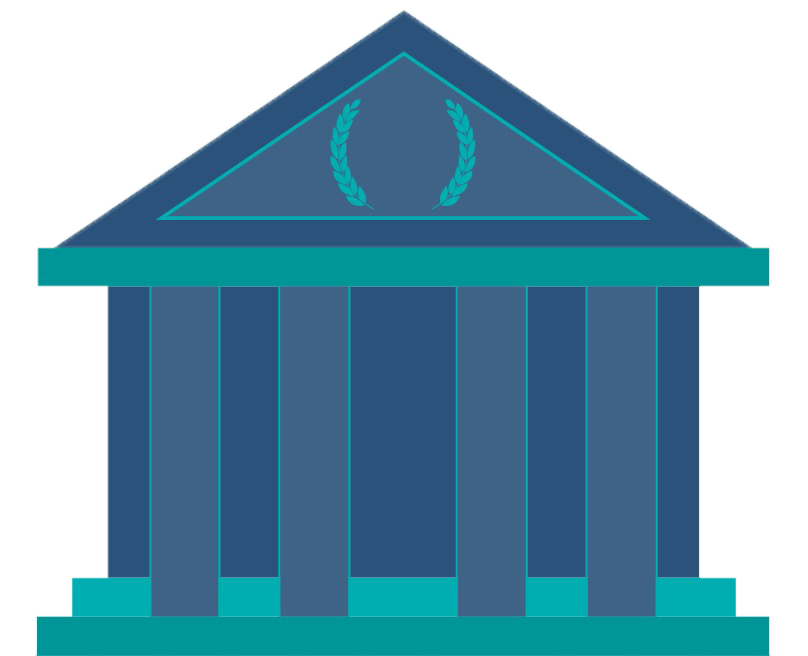 Institutional demand for Solana (SOL) appears to have plummeted, with inflows into these products falling 98% since hitting a five-week high of $ 38.9 million. SOL's price has fallen more than 20% after hitting an ATH of $ 213 on September 9th. The congestion on the network appears to have led investors to view the project with less rosy eyes.
Although the market is rebounding from the sharp drop in July, CoinShares insists that last week's trading volume remains low compared to the $ 8.4 billion in crypto products.
CoinShares estimates the total assets under management (AUM) of institutional asset managers to be $ 57.194 billion, up an 8.5% weekly increase.
Source: Coinshares
Grayscale continues to dominate the sector, accounting for $ 41.1 billion, or 71% of the industry's total AUM. CoinShares XBT and Purpose Funds ranked second and third with $ 2.2 billion and $ 2.1 billion in assets under management, respectively.
Join Bitcoin Magazine Telegram to keep track of news and comment on this article: https://t.me/coincunews
Sherlock Holmes
According to Cointelegraph
Follow the Youtube Channel | Subscribe to telegram channel | Follow the Facebook page