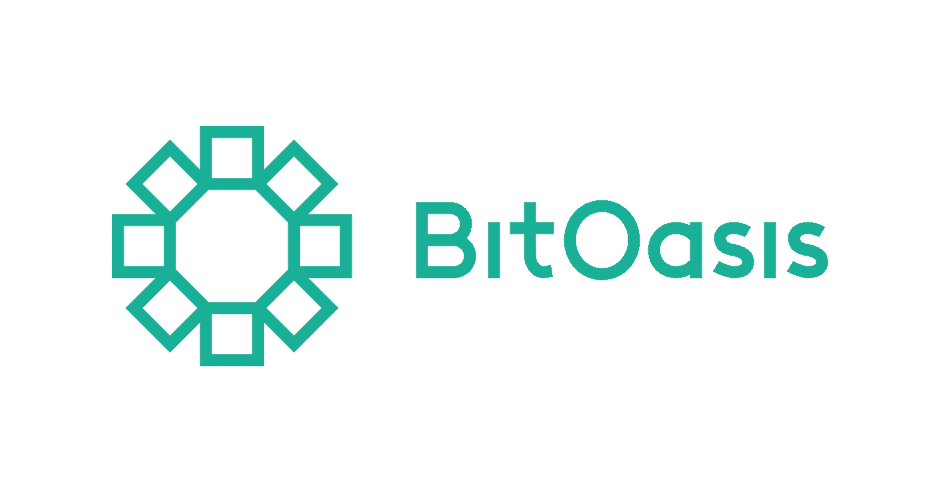 BitOasis, a cryptocurrency exchange from the United Arab Emirates, has partnered with the Dubai Police Force to raise awareness of fraudulent practices related to trading and investing in cryptocurrencies.
The exchange's partnership with the Dubai Police aims to create regulations that will keep crypto safe for investors in the region, said Ola Doudin, CEO of BitOasis. Speaking to Cointelegraph, Doudin said:
"The BitOasis team has worked very closely with policy makers and regulators to build trust and transparency in the crypto ecosystem. The cooperation with the Dubai Police is also a step in the same direction. "
The move to protect investors coincides with the decision by the UAE regulator to approve cryptocurrency trading in Dubai's DWTCA free zone on September 23. On the same day, BitOasis announced that it was linking its services to GoAML, a financial intelligence monitoring platform developed and operated by the UAE. Unit to report suspicious transactions.
The National Committee on Combating Money Laundering and the Financing of Terrorism and Illegal Organizations, a state organization focused on creating a framework for combating money laundering and the fight against the financing of terrorism, will also actively participate in this partnership.
Tarek Mohammed, head of the virtual property crime division at Dubai Police, said the division is currently conducting extensive training to understand cryptocurrencies and blockchain. Mohammed warned local investors not to accept dirhams for cryptocurrencies from anonymous sources, adding:
"(UAE) takes a pragmatic approach to ensure the financial security of the nation, its investors and all those involved in the crypto space."
Related: Billion dollar bitcoin mining industry continues to return after three month ban in Iran
According to some industry insiders, the UAE could benefit from its status as a global tax haven and friendly policy towards cryptocurrencies. Stephen Stoneberg, CEO of the crypto exchange Bittrex Global, said in early August that Emirates is "doing all the right things and will attract many projects in the region".
.