Polkadot (DOT) is one of the high quality coins in the crypto market today as the digital currency relies on its ongoing rally to offset its losses over the past week. Currently, Polkadot is up 4.39% to $ 33.38, its highest price in 7 days.
Polkadot ensures a green recovery in the market
Polkadot has been on the sidelines among the emerging decentralized and smart contract-backed blockchain protocols whose price promotions have made headlines in recent months.
According to data from CoinMarketCap, polkadot bulls are trading at around 33.10% from the all-time high (ATH), and in particular refusing to bet on the coin as they stop paying attention to claims that the protocol will significantly affect the dominance of Ethereum . In the past year, other unique blockchain protocols have emerged and their ecosystem growth has put Polkadot on the rails a bit.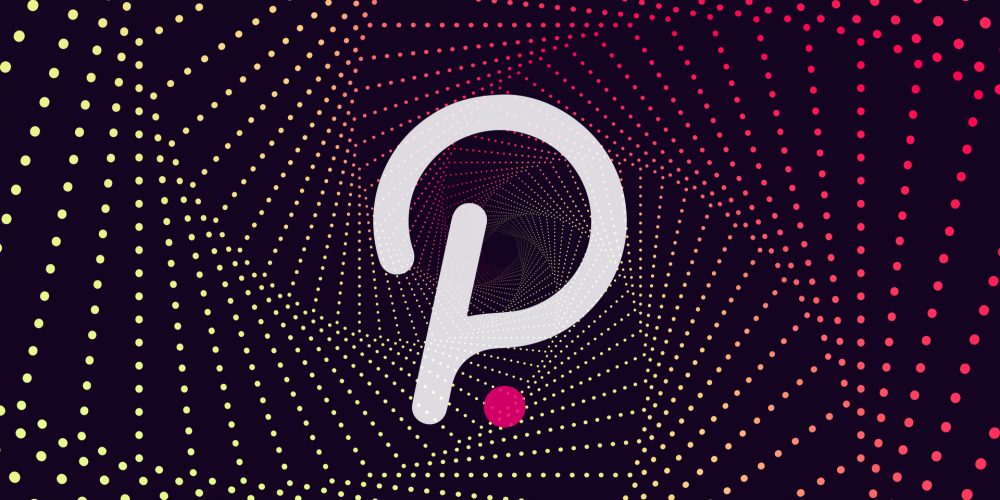 Will Polkadot trigger a new $ DOT rally?
Despite Polkadot's slowing growth in recent weeks, there is no doubt that the underlying technology that powers the digital currency has room for growth. While the Polkadot Protocol got off to a great start on its mainnet launch, massive price rejuvenation could be reintroduced as ecosystems revolve around decentralized play-to-earn games and non-fungible tokens (NFT) emerge.
For example, the main reason for Solana's growth is the rapid spread of various NFTs on the blockchain network. If similar ecosystem growth occurs, Polkadot can enter into a new contract along with the ongoing Parachain operations, benefiting from its native token.
With an ATH of $ 49.69, retesting this price level for the cryptocurrency is very ambitious as imbalances are found in the broader market amid tightened regulatory scrutiny. However, when compared to its related tokens, DOT is considered undervalued, a move that suggests more bullish price targets than ideal for the digital currency.
While the road to the $ 100 price mark looks difficult, continued demand in the DOT to fuel potential NFT coinage and other related events could push the price to new highs of $ 70 before the end of the year. In order for this price target to be breached, the DOT bulls must beat and maintain the key resistance at $ 50 against its previous ATH.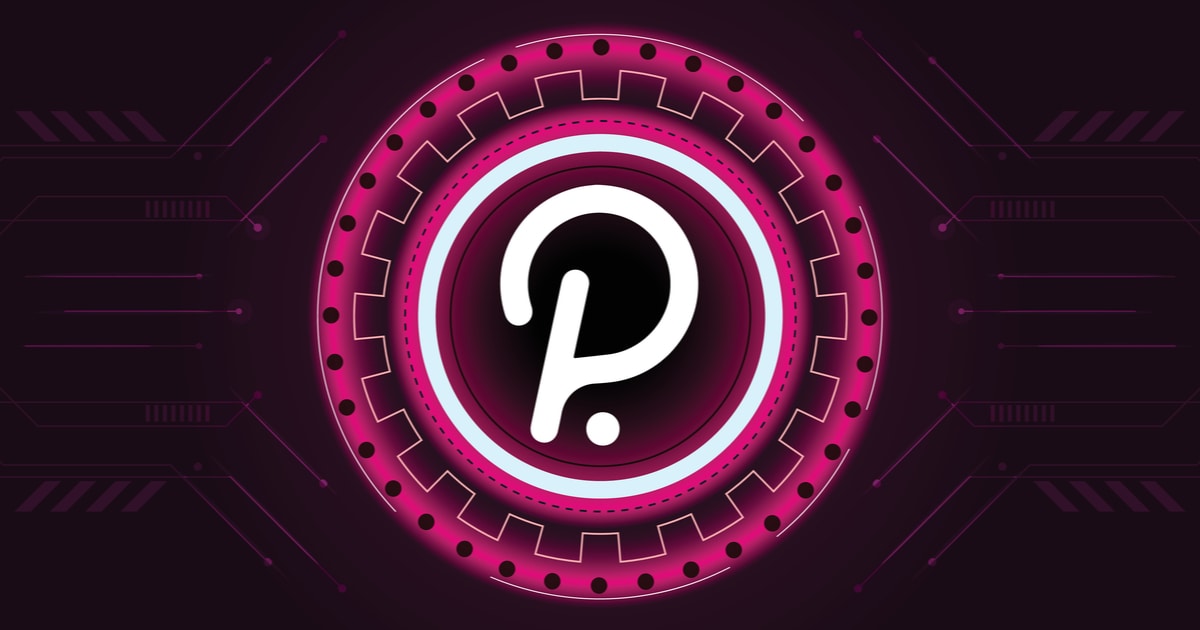 Join our Facebook group and Telegram group Coincu News to chat with more than 10,000 other people and exchange information about the crypto currency market.
Important NOTE: All content on the website is for informational purposes only and does not constitute investment advice. Your money, the choice is yours.