According to reports, the Biden government is considering a new regulatory framework for stablecoin issuers that would put them in the same category as banks, raising questions about the future of crypto regulation in the country.
Citing people familiar with the matter, the Wall Street Journal reported Friday that the government is trying to convince Congress to create a new "special purpose charter" for stablecoin issuers and other companies in the same category. While it is not entirely clear what the law will look like, it is expected to be specifically tailored to these types of business models.
Policy makers have been raising the alarm about stablecoins in the past few months believing these dollar-pegged assets are not being properly managed. Earlier this week, Federal Reserve Chairman Jerome Powell told the Financial Services Commission that stablecoins like Tether (USDT) and USDC Coin (USDC) should be regulated within the same parameters as market funds, money markets like bank deposits. However, he steadfastly stated that there is no ban on Bitcoin (BTC) or any other digital asset on the card.
As Cointelegraph reported in July, joint research by the Fed and Yale University outlined two regulatory frameworks for stablecoins in a 49-page paper entitled "Taming Wildcat Stablecoins". In it, the authors argue that policymakers have only two options for regulating stablecoins: converting them into the equivalent of public money or taxing them that do not exist through a currency.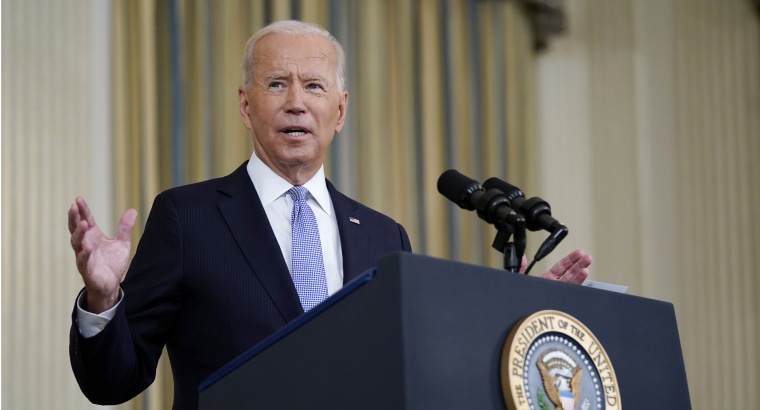 Related: U.S. Treasury Department (Biden) is reportedly negotiating a stablecoin regulation
Stablecoins – digital currencies pegged in whole or in part to some form of fiat currency such as the US dollar – have grown into a $ 128 billion market, according to the latest market capitalization figures. Tether makes up more than half of the total market, although competitors like USDC and Binance USD (BUSD) have made significant strides this year. As these markets mature, concerns about the liquidity and reserve status of stablecoin issuers have made the headlines.
After reaching an agreement with the New York Attorney General, Tether Holdings Ltd. has agreed to publish reports on its currency reserves at regular intervals. In May of this year, the company announced its full reserve structure for the first time.
.
.