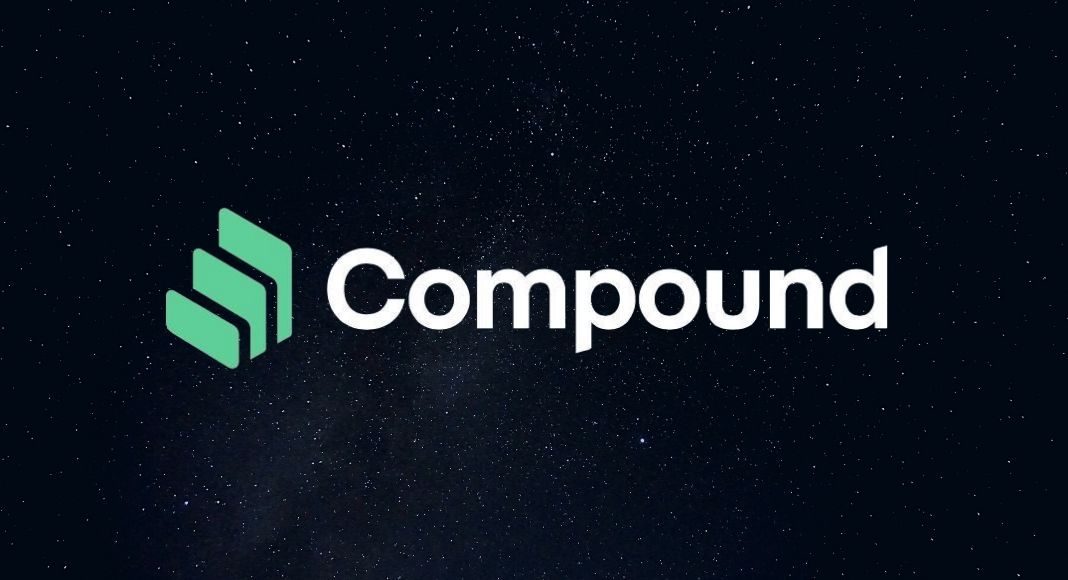 A bug in Compound's smart contract threatened to lose $ 80 million worth of COMPs.
Key factors
Compound incorrectly distributed COMP rewards due to the recently implemented smart contract bug.
Founder Robert Leshner says 280,000 COMP tokens are at risk.
Trading history shows that further selling pressure could cause the asset to drop below $ 200.
Compound rolled out a new upgrade this week, but a payout error in the upgrade put $ 80 million COMP at risk of being unfairly distributed. The crash could lead to a COMP sell-off.
$ 80 million at risk
Compound looks bearish.
The Ethereum-based DeFi blue chip has implemented Proposition 062, which prescribes different COMP reward rates for liquidity providers and borrowers, instead of using the 50/50 split model as before in order to avoid negative interest rates.
However, some DeFi users have encountered issues with the above suggestion where someone who does not borrow liquidity or set it up for the record may still receive rewards.
Robert Leshner, Founder of Compound Labs, Note that other functions and funds on Compound are not affected by this bug. However, he stressed that $ 80 million worth of COMPs are at risk of being misdirected to users.
Although the temporary patch for the distribution failure suggest, but some users have benefited from it. Over 91,000 COMP tokens valued at $ 27.5 million were confirmed in a single transaction. Since then, wallet owners have Convert received most tokens at USDC.
An increase in selling pressure has caused COMP to fall below $ 290. Although the asset has shown signs of recovery in the past few hours, continued sales around current prices could result in significant losses.
Weak support
Trading history shows that the compound is above the weak demand zone, while the high demand zone is currently far from the current price.
This suggests that a break of the USD 292 support could result in a steep correction to USD 199. The bulls need to keep the price above this level as the next strong demand zone is at $ 100.
The source: IntoTheBlock
In the meantime, Compound is unlikely to continue its uptrend. Approximately 22,700 addresses previously purchased nearly 1.9 million COMP at an average price of $ 382. This indicates a large delivery area; The COMP needs to close the daily candle above this zone to make a higher high.
You can see the COMP prices here.
Join Bitcoin Magazine Telegram to keep track of news and comment on this article: https://t.me/coincunews
SN_Nour
After connection
Follow the Youtube Channel | Subscribe to telegram channel | Follow the Facebook page