Ethereum co-founder Vitalik Buterin spoke out on preventing collusion while addressing the challenges related to blockchain governance.
Vitalik Buterin – Co-Founder of Ethereum
You replied to Contributions by Nathan Schneider, Professor of Communication Science at the University of Colorado Boulder, on possible limitations in crypto-economic approaches to blockchain governance.
At the same time, Schneider outlined important ways to improve the usefulness of the administrative system. In response, the Ethereum co-founder wrote a comprehensive response setting out his own perspective on what it takes to go beyond "financialization."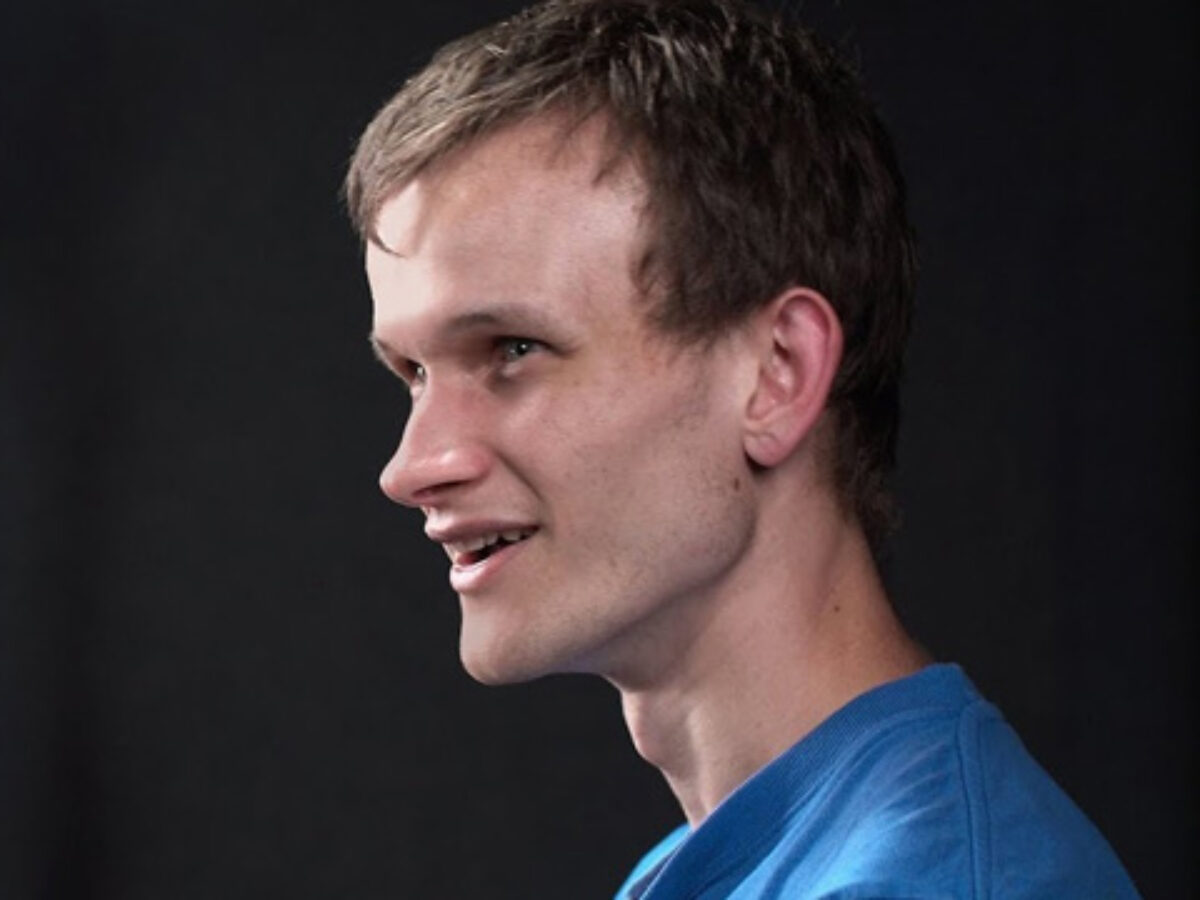 Suggestions for less economic forms of governance
Schneider addressed the specific limits of crypto-economic governance, "based on previous criticism of how economic logic can undermine democracy".
Schneider acknowledged that "by integrating the crypto-economy into democracy, both seem to have advantages", Schneider also warned "the autonomy of the crypto-economic systems in relation to external regulations". closer than common interests. "
In the article, Schneider argues that "To overcome these limitations, designers should incorporate cryptoeconomics into a political logic capable of looking beyond economic metric to development." Human development and the common good.
He concluded that the crypto-economy "to achieve the institutional reach that advocates hope must make room for less economic forms of governance".
Buterin's view of going beyond "funding"
"It is noteworthy that Nathan's preferred solutions do not regulate coin voting. Instead, they try to limit the harmful effects of weaknesses by incorporating complementary mechanisms, "says Buterin. comment and focus the feedback on breaking the anti-collusion aspect of blockchain governance.
While most tailors agree that "blockchainization" should not be equated with "financialization," Buterin insisted on the idea that "finance" provides an anti-collusion "framework".
While taking note of Schneider's suggestion, which "called for a variety of approaches that combine ideas from business and politics," Butterin emphasized that "there are many subtleties" involved in designing blockchain systems to counter the criticism of "business" and "neoliberalism" to take into account.
"Finance can be viewed as a series of patterns that naturally arise in many types of systems that do not try to prevent collusion. According to Buterin, any system that claims to be non-financial but makes no effort to prevent collusion will eventually have the characteristics of financial, if not worse.
Join Bitcoin Magazine Telegram to keep track of news and comment on this article: https://t.me/coincunews
Minh Anh
According to Cryptoslate
Follow the Youtube Channel | Subscribe to telegram channel | Follow the Facebook page