The Tourism Authority of Thailand (TAT) is considering creating its own utility token to capitalize on the growing popularity of cryptocurrencies.
Named after the agency's initials, the plan to introduce the TAT coin must move through the complex legal and regulatory framework of Thailand before it is launched.
The Bangkok Post reported today that TAT is in talks with the Thai stock exchange about their ambitions and how a transfer of value can be achieved without introducing the speculative aspects of trading.
The TAT coin "will involve converting vouchers into digital tokens that can help miners achieve greater liquidity," the report said.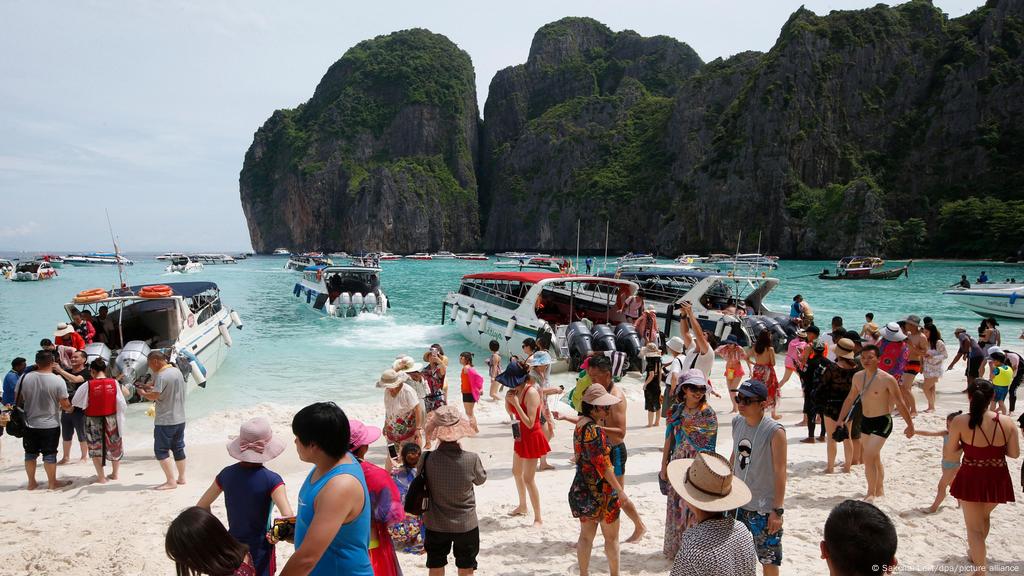 Yuthasak Supasorn, Governor of TAT, said he appreciates the potential that technologies such as cryptocurrencies have and believes this is a great opportunity for the Thai tourism industry to increase its competitiveness in the short term.
"We have to prepare the digital infrastructure and digital competence for our tour operators in order to initiate crypto-tourism, as the traditional business model may not be able to keep up. New changes. "
TAT's long-term ambitions include partnering with local exchange Bitkub to develop a travel platform using TAT coins and possibly non-fungible tokens. Although Thailand was one of the first countries in Southeast Asia to enact cryptocurrency law, the NFT is not yet legal.
Related: Central Bank of Thailand outlines safeguards for a future private customer CBDC
On Monday, the Thai government announced it would lift quarantine for vaccinated travelers in Bangkok and nine other provinces beginning November 1, in hopes of revitalizing what was one of the worst economies in East Asia and the Pacific to recover from the pandemic .
"The Thai economy will likely take longer to recover as the return of tourists is delayed," said Kiatipong Ariyapruchya, World Bank senior economist for Thailand.
The World Bank released a report on Tuesday further lowering its forecast for Thailand's economic growth in 2021 to 1%.
As Cointelegraph reported, crypto assets offer an alternative to transform government services and fuel economic growth in the region.
.