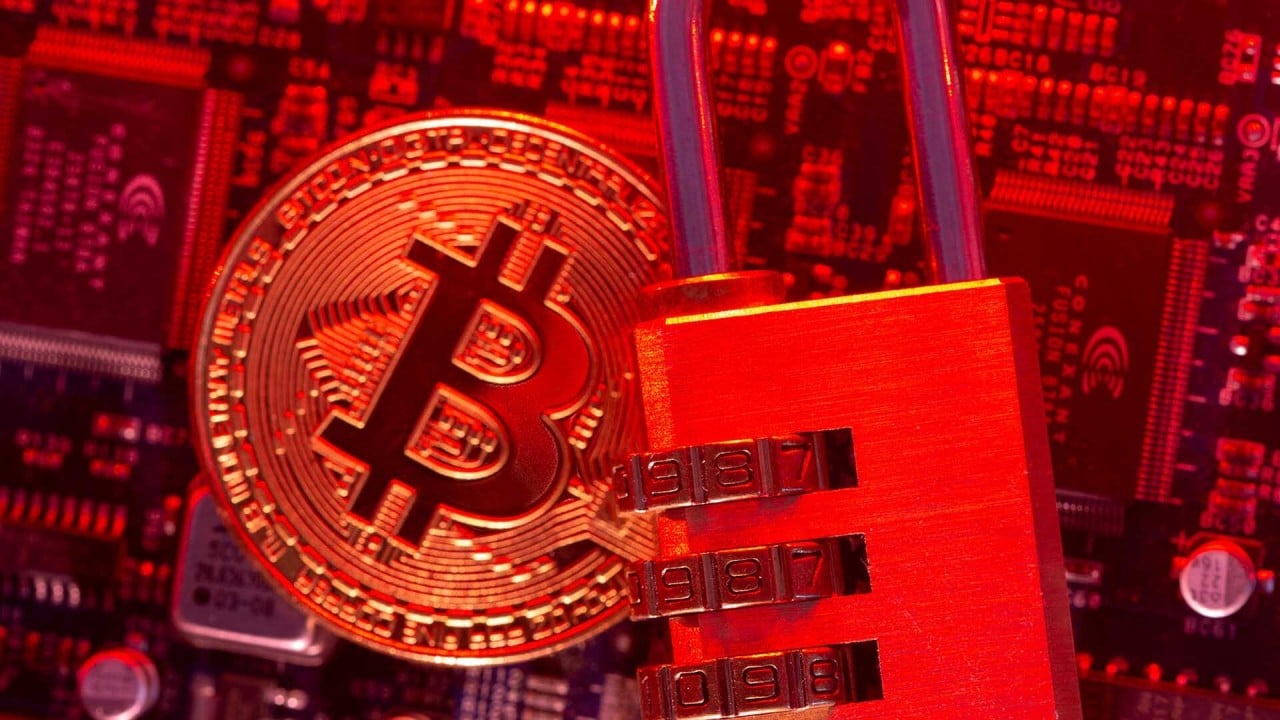 The China government takes crackdown on the crypto industry more seriously as state authorities mobilize forces to combat crypto activities in the country.
The People's Bank of China (PBoC) officially announced a series of new measures to combat the use of cryptocurrencies in Chinese on September 24, including encouraging strong cross-departmental coordination.
10 Chinese state authorities, including the PBoC, the Cyberspace Administration of China and the Ministry of Public Security, have set up a "coordination mechanism" to prevent financial actors from transacting any cryptocurrency. According to the announcement, the relevant authorities and organizations have made significant improvements to the cryptocurrency monitoring platforms to effectively identify illegal cryptocurrency transactions.
The PBoC emphasized that many government agencies will now act strictly under Chinese laws against cryptocurrencies:
"Financial management departments, information and network security departments, telecommunications departments, public security departments and market surveillance departments work closely together to cut off payment channels, process payments, etc. to manage relevant websites and mobile applications as required by law."
Related: China should "maintain a high pressure situation" for crypto, an official said
Wen Xinxiang, director of the payments and settlement division at People's Bank of China, expressed concern about the growing popularity of cryptocurrencies and stablecoins and called for more action on the financial system in order to translate a competitive system with the industry.
The recent moves by the Chinese government continue to confirm the Chinese government's anti-crypto stance as local authorities closed many mining farms and ceased trading in cryptocurrencies this year. Local authorities have previously imposed similar restrictions on cryptocurrencies and banned crypto exchanges from providing services in China in 2017.
.