(Student Coin) The cryptocurrency sector has brought many products and services to market since its inception. The field is constantly evolving with many different projects. A good example is the Student Coin platform – Student Coin. This is a new way to offer innovative products and services. The platform provides everyone the opportunity to start a crowdfunding project and generate their tokens.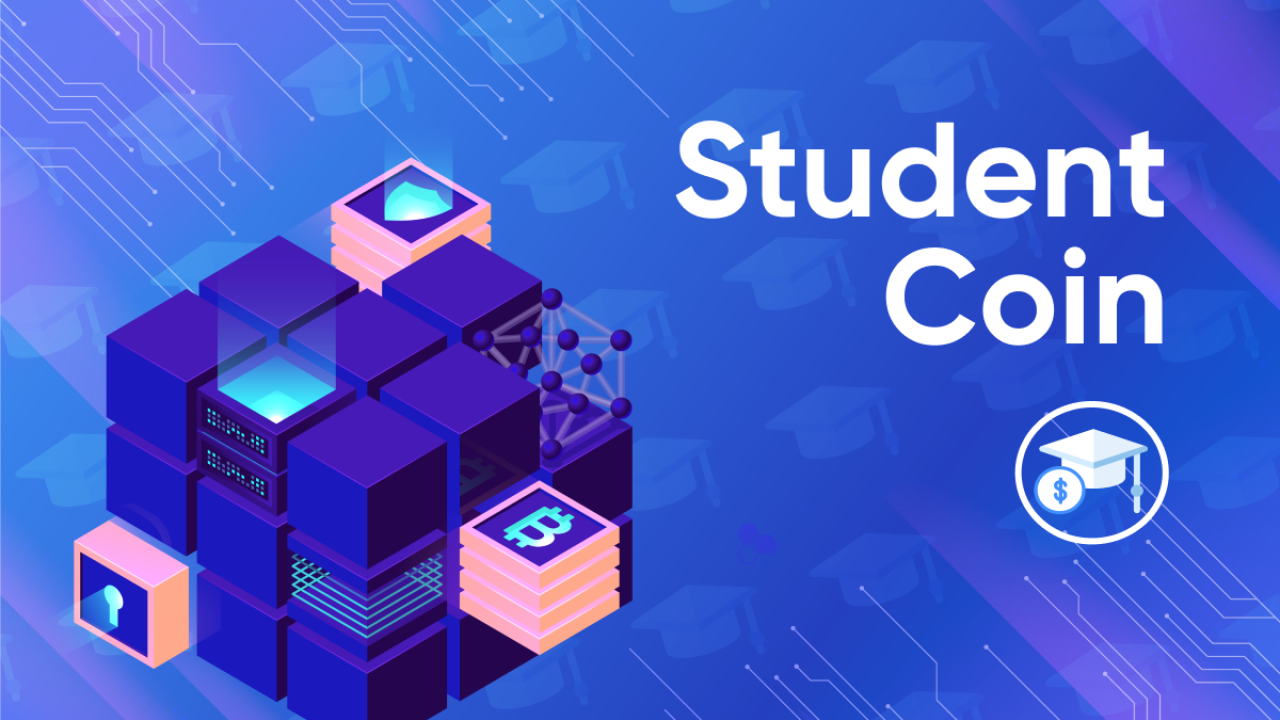 Learn more about Student Coin – a platform for entrepreneurs and students
Student coin. Student coin
Student Coin (STC) is a blockchain-based ecosystem expanding the cryptocurrency sector to become more diverse. The platform focuses on entrepreneurs and students, enabling them to quickly design, launch startups, buy NFTs, and generate their DeFi tokens.
Via its ecosystem, the platform offers STC Wallet, STC Terminal with first launch pad, Smart Marketing Token, which has raised 450,000 US dollars in 15 days and is still available for purchase, with further bootstraps coming soon, STC exchange and learning platform.
In addition, the Studen Coin (STC) platform is connected to a network of universities to promote blockchain values ​​while building an international community. More than 500 universities support STC, where TEDxWarsaw is one of the platform's official partners.


Student Coin partnership with Orion Money
Recently, the Student Coin platform announced a partnership with the Orion Money platform that will enable individuals to earn more APY with Orion.
When staking with STC, users earn 15% APY on stablecoins, while Orion people earn up to 25% APY. Not only can this bring users a significant profit in a year, but it can also protect them from unpredictable market changes.
To get an idea of ​​the Orion Money platform, they wanted to be a cross-chain stablecoin bank, an ideal site for DeFi to deposit, lend and spend stablecoins. Orion Money is developing a gateway for stablecoins on other blockchains to access the Anchor Protocol, which offers high APY levels based on your Orion holdings.
In addition, the Student Coin platform offers users who use STC via the STC wallet an Orion Airdrop.


Bringing the promising properties of Student Coin to market
The Student Coin platform also has much other positive news for the users, including the creation of Coinpaper. This crypto news portal will act as the primary source of information for small projects started at the Student Coin Terminal.
In addition, the platform will be simple, minimalist, smooth, fast, and without intrusive advertising.
According to unofficial sources, Student Coin will release its Coinpaper platform in November, and the STC terminal will be completed by the end of the month.
Join our Facebook group and Telegram group Coincu News to chat with more than 10,000 other people and exchange information about the crypto currency market.
Important NOTE: All content on the website is for informational purposes only and does not constitute investment advice. Your money, the choice is yours.