Investors get rich by investing in Ethereum early
Simon Seojoon Kim, CEO of Blockchain technology company Hashed began investing in ether with the introduction of the digital currency in 2015.
The 36-year-old investor is one of the most prominent blockchain proponents in South Korea today.
By the end of March 2017, Kim had put nearly $ 400,000 in ether. Kim's friends once thought he was crazy to pour most of his savings into this new digital currency.
Kim's investments are currently relatively difficult to pinpoint. However, there is no doubt that the value of Ether has increased since early 2017. In the past year, the value of this digital currency has increased tenfold compared to 2017.
After the first successful blockchain fundraiser in December 2020, CEO Hashed is currently preparing a second round of fundraising in September of this year.
Simon Seojoon Kim
Sean Park – a senior partner and managing director of the Hong Kong-based Boston Consulting Group – who worked with Kim on the blockchain project, said, "He's like a master of cryptocurrencies. Death".
Kim belongs to a new class of wealth that is growing by making money investing in virtual currencies. Bitcoin and Ether – the two largest cryptocurrencies – are constantly volatile and have hit record levels this year.
In an interview in Seoul, Kim first said of betting on cryptocurrencies: "The most successful investment is when you realize that a strong asset, in essence, does not attract much attention or is not viewed negatively".
As a software engineer, the 36-year-old entrepreneur founded and sold two companies – an education technology company and a dating apps company.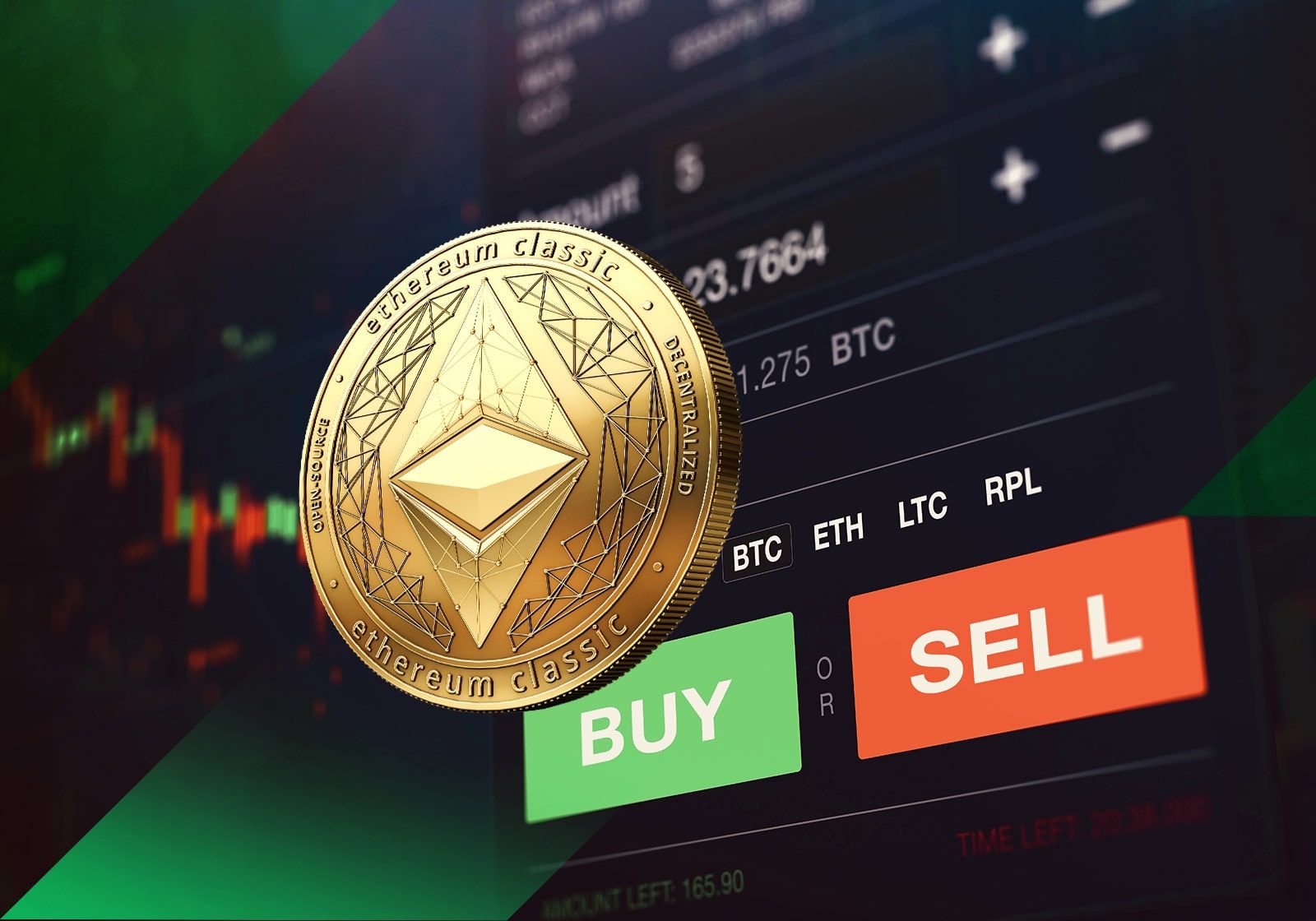 In 2018, Kim co-founded Hashed – a type of venture capital firm that invests capital in blockchain projects. Hashed invests in companies and helps them grow through affiliate referral, financial advice, and public relations (PR).
As of December 2020, Hashed has 120. collected Million dollars for the first blockchain fund. Hashed's supporters include South Korean giants like Naver Corp and Kakao Corp, according to their semi-annual reports.
The Hashed chief said the company currently plans to raise at least 200 billion won (the equivalent of 173 yen). Million dollars) for the second fund.
According to Kim, the hashed investments generally range from 1-10 Million dollars/the enterprise. For example, in May 20121 the company poured 7.5 Million dollars in Vietnam's startup game Sky Mavis. The company also invested 2.5 Million dollars to India's Loco streaming platform.
Hashed has attracted big companies like Naver Internet Company, the third largest publicly traded company in Korea in terms of market value. According to Naver, Hashed has the most experience in the blockchain space. South Korea's largest tech company announced that it has invested 14 billion won in Hashed's first fund to date.
"Our investors want to maximize their returns," said Kim. They also want to get to know this market through us. "
Kim Kyonghwan, Dean of Entrepreneurship at Sungkyunkwan University near Seoul, commented, "As blockchain technology is new, the unpredictability of the field can pose risks in the short term. However, I believe that this market will be institutionalized and grow at some point. "

According to Kim, the blockchain technology market has a lot of growth potential as it is still in its infancy. However, when it comes to trading cryptocurrencies, he urges the inexperienced to exercise caution when trying to make a quick fortune.
Sitting in a room named after Satoshi Nakamoto – the mysterious programmer who invented Bitcoin – Kim said he had most of the Ethereum. Kim also said that he is also a big investor in a token called the Luna Coin.
However, when it comes to traditional investment channels like bonds and commodities, Kim doesn't want to get involved. "I'm not interested in traditional assets," he said. You look so old and outdated. "
Kim also shared that he and his wife still live in a rented apartment but do not have a house of their own.
Khai Tam (according to Bloomberg)
.