Binance has been under constant regulatory pressure from countries around the world. Recently, the US Commodity Futures Trading Commission (CFTC) is also investigating whether Binance has insider trading and market manipulation, according to a report. report by Bloomberg.
The report cites anonymous sources about the investigation that the CFTC is treating millions of dollars in Bitcoin traded on Binance as a commodity under its jurisdiction in cases of fraud or market manipulation.
The CFTC also has regulatory control over U.S. derivatives trading, crypto trading products offered on Binance's global exchange, not its U.S. office.
The CFTC is investigating whether Binance is illegally allowing US citizens to use the service. The Department of Justice and the Internal Revenue Service also run the floor's operations in May.
Binance's problems extend beyond the United States. The UK's financial regulator began issuing a consumer warning in June over Binance Markets Limited, which was acquired and renamed by Binance, in hopes that it would become a pure exchange in the UK.
Things worsened on the regulatory front in July when the Cayman Islands Monetary Authority said Binance was not approved as a crypto exchange in the Caribbean.
The financial regulators of Singapore, the Netherlands and Japan have also targeted companies under the auspices of the Binance Group.
In a statement, a Binance spokesman said "we have a zero tolerance policy on insider trading" and that the security team will "investigate and hold accountable those who have engaged in this type of behavior".
Binance is abandoning the concept of decentralized headquarters to appease regulators
This week, CEO Changpeng Zhao admitted that Binance "needs a central unit to facilitate cooperation with regulators".
Zhao revealed plans for a centralized headquarters during a meeting interview with the South China Morning Post but did not disclose the exact location where the exchange will operate.
Binance was founded in 2017 and has had a decentralized business model for many years, even though it is a centralized company. It has many different locations around the world.
With a decentralized model and no fixed headquarters, Binance stays outside of a country's jurisdiction. But with the new plan, the exchange must have full legal registration.
To explain why he made this decision, Zhao said:
"The regulators ask us," Where is your headquarters? "And our answer was" We don't have a headquarters ". That doesn't go well with regulators. They don't know how to work with us. Sometimes they even think we're smart. "
Although Binance was previously registered in the Cayman Islands and also opened a headquarters in Malta, it did not receive an operating license.
The centralized headquarters will facilitate cooperation with the supervisory authorities:
"For centralized stock exchange business, we have to be centralized. Behind this we need a centralized organization with clear investors, the right board of directors, transparent KYC / AML procedures and strong risk controls. "
Binance has taken several more compliance steps in the past few weeks, including reducing leverage limits, introducing a mandatory KYC process for new users, and hiring a former IRS anti-money laundering officer. The move to abandon the concept of a decentralized central office is another step to appease regulators and obtain the necessary licenses to serve customers around the world.
While Binance's new move could allay concerns about its operational structure and the unclear headquarters of its regulators, it is unlikely to help the exchange fight internal trading claims.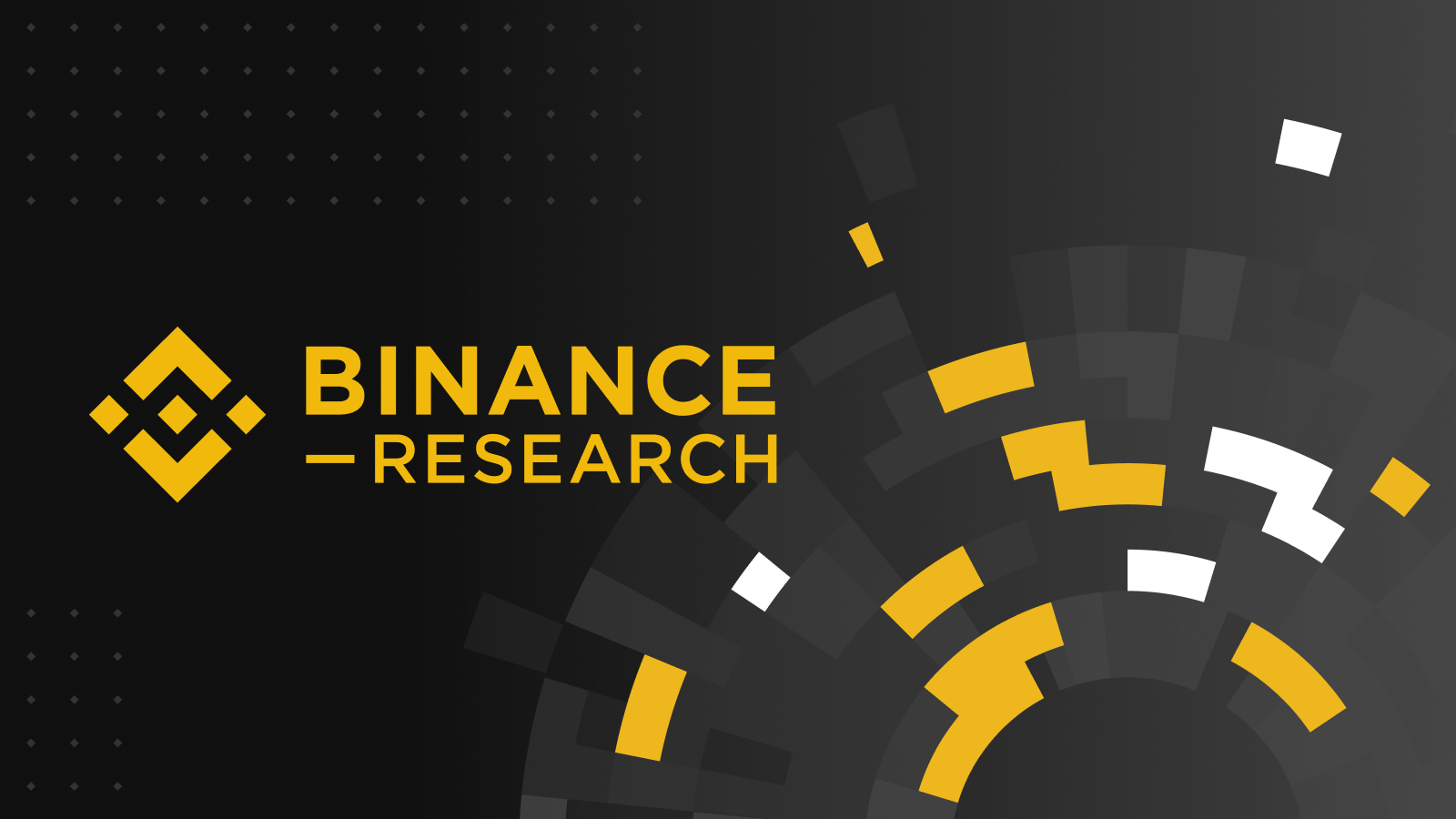 We invite you to join our Telegram for faster news: https://t.me/coincunews
Teacher
According to AZCoin News
Follow the Youtube Channel | Subscribe to telegram channel | Follow the Facebook page