The Texas State Securities Commission has filed a hearing with the possibility of an injunction on crypto lender C Network for failing to provide state or federal collateral to manufacture crypto products.
On 17 filings, the Texas regulator will hold a hearing on allegations that C Network in Texas is offering and selling securities without registration or authorization, along with non-registration. Celsius Network may be subject to an injunction if the judge accepts that the platform's services constitute unlicensed securities.
On the same day, the New Jersey Securities Office announced that it had issued an injunction against Celsius for allegedly "funding cryptocurrency lending and proprietary trading, at least in part, through the sale of unregistered securities in violation of the New Jersey Securities Act." According to the state regulator, the platform raised approximately $ 14 billion from these sales.
"Financial companies that are active in the cryptocurrency market will be notified," said Acting Attorney General Andrew Bruck of New Jersey. "When you sell securities in New Jersey, you must comply with New Jersey investor protection laws. Cryptocurrency trading companies are not immune to scrutiny. "
The Texas hearing will be held either online or in-person on February 14. Suppose the judge issues a cease and desist order. In that case, Celsius Network and its affiliates Celsius Network Limited, Celsius US Holding, and Celsius Lending may be asked to stop providing cryptocurrency services in Texas without registering with your state securities bureau or US Securities and Exchange Commission.
According to a Texas filing, Celsius held more than $ 24 billion in digital assets as of September 3, making the company one of the most prominent players in decentralized finance. Holdings had grown more than 2,300% since June 2020, when $ 1 billion digital assets were reported. In Texas, Celsius Network manages more than $ 344 million in support from more than 9,000 residents and businesses as of June 9.
The enforcement department of the Texas Securities Commission informed C on May 14 that it may not comply with the state's securities law. Today's filing alleges that the platform's interest accounts violated Section 4A of the Securities Act by constituting "regulated investment contracts, debentures or debentures like securities."

Related: Texas Regulator allows state-chartered banks to hold Bitcoin
The charges against Celsius are similar to the two-state regulators and Alabama that hit crypto-lending platform BlockFi in July. The company is due to attend a virtual hearing in Texas on October 13 to discuss a cease and desist order for its allegedly illegal financing of operations. In New Jersey, a cease and desist order on BlockFi prevented the platform from introducing new interest account customers into the state.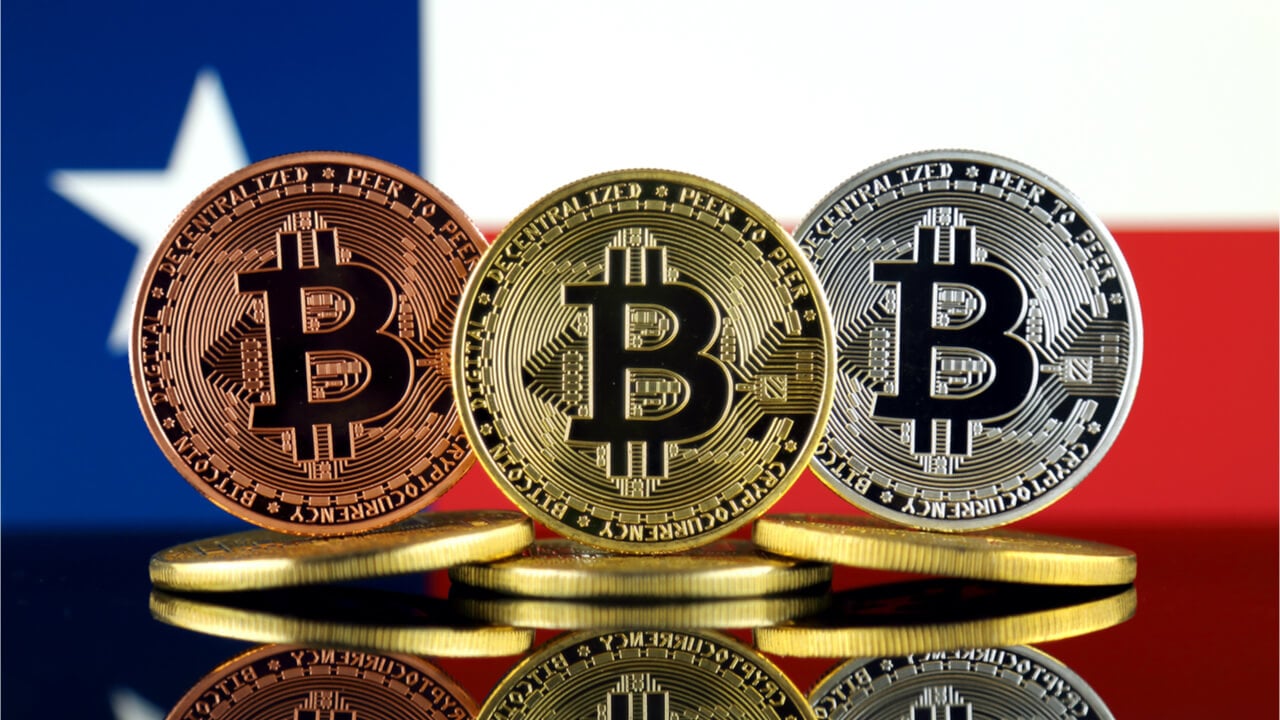 .