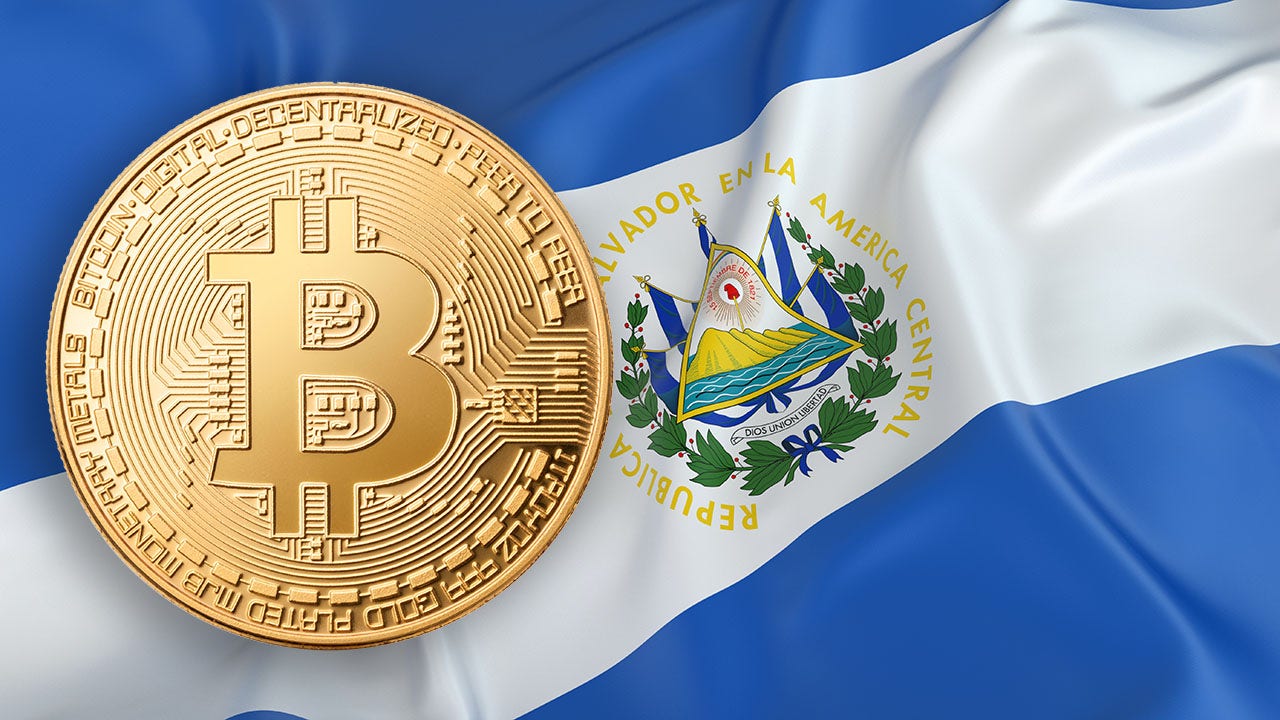 El Salvador's Court of Auditors (CoA) will investigate complaints about the government's purchase of BTC and the construction of crypto ATMs in the country. The CoA can impose sanctions on the government officials involved.
Investigations against the government of El Salvador
Follow Reuters; The CoA said it received a complaint from a human rights organization called Cristosal of El Salvador on September 10, five days before the radical protests, Bitcoin Magazine reported.
"Upon receipt of the complaint, we will prepare a legal analysis report and forward it immediately to the General Examination Board," said the court.
Cristosal has requested an investigation into the El Salvador government's Bitcoin sales and a look at how it financed and built crypto ATMs in the country. The complaint was filed against six board members of the Bitcóin Trust and the Trade and Investment Secretariat, and members of the country's Ministry of Economic and Finance. This is not the first time President Nayib Bukele's Bitcoin project has angered human rights activists at home and abroad.
On September 7, Bitcoin was officially recognized as legal property. A few days later, El Salvador got into many controversies over this courageous decision by Bukele. Bitcoin law forces companies to accept payments in the market-leading cryptocurrency when it is offered.
"Every economic operator must accept Bitcoin as a means of payment as soon as it is offered by someone who buys a good or service," says Article 7 of the Bitcoin Act.

This is viewed by many as a coercive law and has sparked violent protests and protests on the streets of El Salvador.
"The government has "harassed" many companies, large and small. They sent government officials to vet these companies to make sure they were complying with labor regulations just because executives said negative things about Bitcoin laws," one businessman said.
"The police didn't bring anyone to justice. They only scare influential protesters like Mario Gomez by inviting them to tea for a few hours or a few days, "said one person who did not want to be named.

We invite you to join our Telegram for faster news: https://t.me/coincunews
mango
After decrypting
Follow the Youtube Channel | Subscribe to telegram channel | Follow the Facebook page