Payment gateway giant PayPal announced on Twitter that all eligible UK customers can now buy, sell and hold cryptocurrencies like Bitcoin, Ethereum, Litecoin and Bitcoin Cash through their PayPal account.
PayPal begins using Bitcoin and other cryptocurrency transaction services in the UK
The announcement follows PayPal's Aug. 23 tweets revealing that the organization is expanding its crypto services to the UK. PayPal has announced its transaction services in the UK. Additionally, the platform has also lifted restrictions on in-app transactions, in line with its stance on expanding into the global cryptosphere.
In August, PayPal announced that its UK users would be able to check the live prices of listed cryptocurrencies along with educational content about crypto.
In addition, Jose Fernandez da Ponte, Vice President and General Manager, Blockchain, Cryptocurrencies and Digital Currency at PayPal, confirmed that the company will work closely with regulators to ensure full regulatory compliance.
"Our global reach, digital payments expertise, and consumer and business knowledge, combined with rigorous security and compliance controls, give us a unique opportunity and responsibility to help people in the UK explore crypto. We are keen to continue to work closely with regulators in the UK and around the world to support us – and make a meaningful contribution to shaping the role of digital currency. said Jose Fernandez da Ponte in the press release.
Cooperation between PayPal and Coinbase
The payment processing giant launched crypto trading services for US customers last October. In early April, the cryptocurrency exchange Coinbase announced that it would add PayPal as a payment option for US customers. This is the first time PayPal has encrypted products outside of the United States. This has enabled millions of users in the US to add their PayPal-linked debit and credit cards to their Coinbase accounts, creating a way to seamlessly purchase crypto on the exchange.
The launch of crypto exchange services in the UK marks the first international expansion of PayPal's crypto services outside of the US. This helps to strengthen the mainstream application of this new asset class in the world market.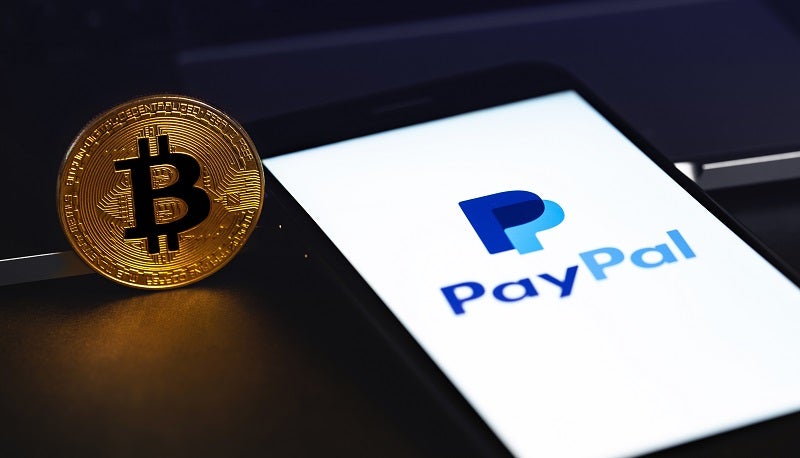 Join our Facebook group and Telegram group Coincu News to chat with more than 10,000 other people and exchange information about the crypto currency market.
Important NOTE: All content on the website is for informational purposes only and does not constitute investment advice. Your money, the choice is yours.