Morgan Stanley, one of the largest banks in the United States, is building a new crypto-focused research division.
Prominent Wall Street bank has named Sheena Shah the lead crypto analyst on its dedicated crypto research team (Bloomberg reported on Monday). For over eight years, Shah has served as Morgan Stanley's lead currency strategist for G10 currencies and has contributed to the bank's crypto-related research efforts.
In his new role, Shah will reportedly focus on analyzing the impact of cryptocurrencies on stocks and fixed-income investments such as corporate and government bonds.
In announcing this news to all employees, the Morgan Stanley executive emphasized that establishing a dedicated crypto research team is aimed at "realizing the growing importance of cryptocurrencies and other financial assets."
As previously reported, Morgan Stanley has pushed heavily into digital assets over the past year, gradually increasing its direct exposure to Bitcoin (BTC) through several Grayscale Investments mutual funds. In March, Morgan Stanley launched a bitcoin investment channel for multimillion-dollar customers.
Related information Morgan Stanley
The news comes as the traditional financial industry continues to grapple with crypto amid the parabolic growth of the crypto market. The total market value of all cryptocurrencies rose more than $ 1 trillion in the past year, from around $ 350 billion a year ago to $ 2.1 trillion at press time.
Central U.S. banks have recently rushed to set up crypto-related entities, with Bank of America setting up a crypto research division in July. State Street, the second oldest continuously operating bank in the United States, had previously announced its digital finance division launch. Major Wall Street banks JPMorgan and Goldman Sachs Group also launched crypto trading services this year.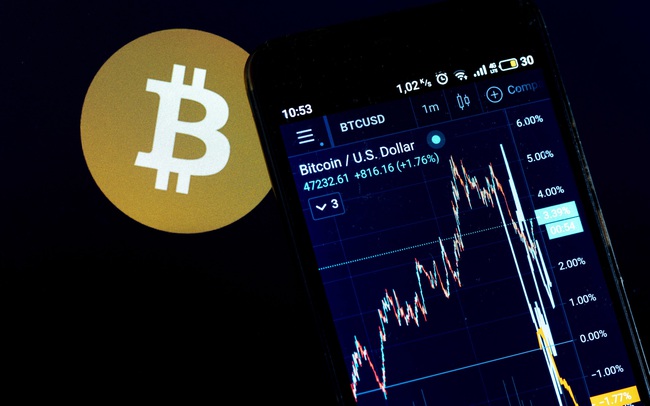 ► synthetic
.