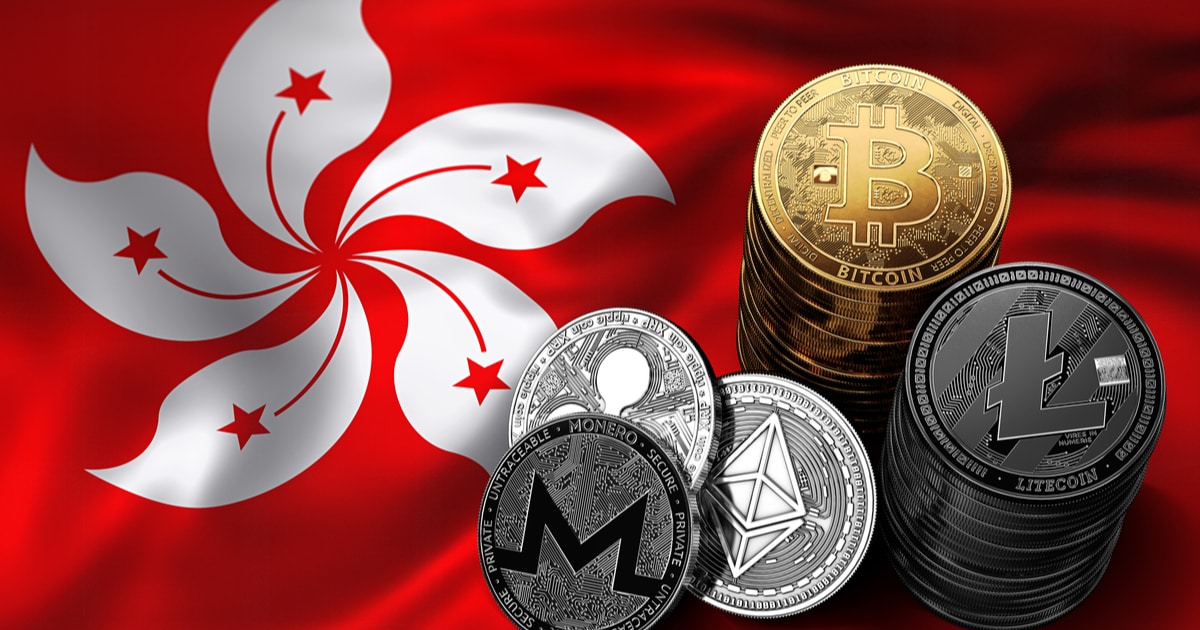 Hong Kong Land, a property owner in Hong Kong, has rented commercial office space back to a local crypto-asset firm called HashKey Group due to the clarity of the money rules.
Neil Anderson, director of Hong Kong Land, believes the decision to rent commercial property to crypto companies depends heavily on recent crypto regulations from the Securities and Futures Commission (SFC):
"The SFC's recent decision to regulate the exchange of digital assets in Hong Kong makes us confident that this new asset class has a regulatory framework and thus a future in the financial industry."
Hong Kong regulators require crypto companies to be locally licensed and only offer their services to professional investors.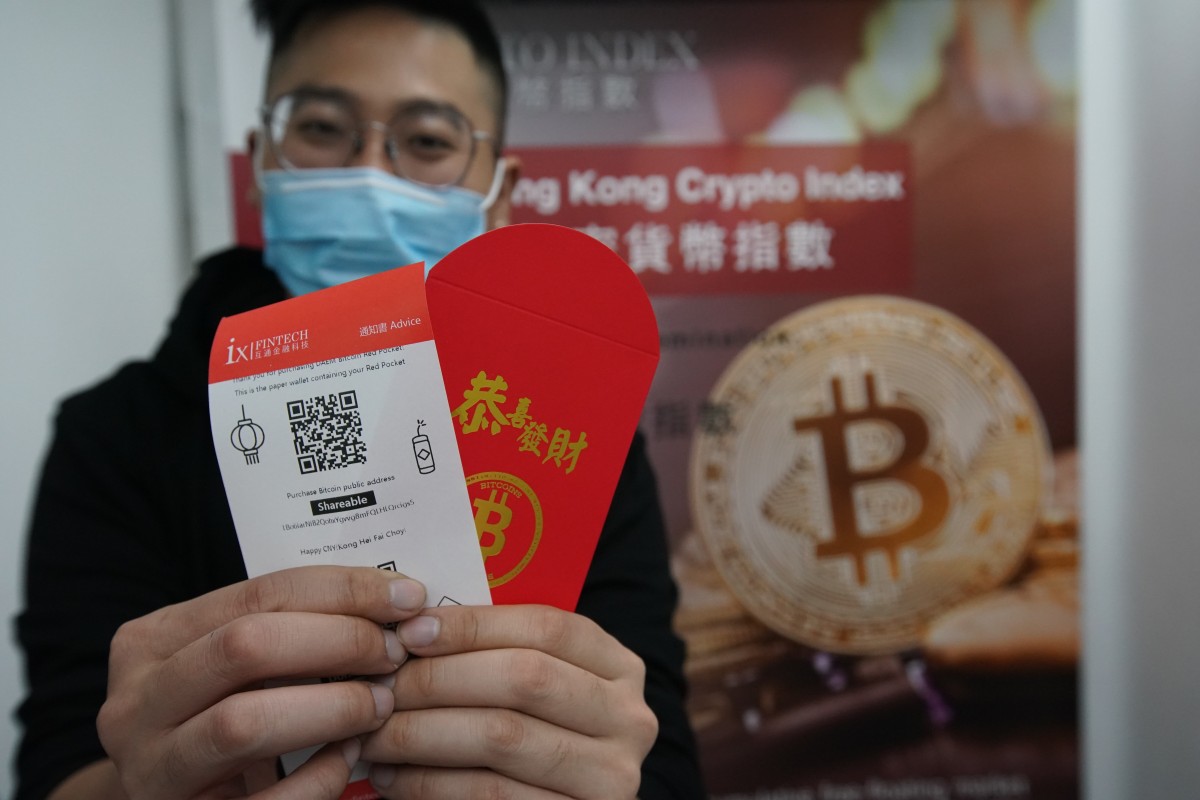 Hong Kong's regulatory decisions on cryptocurrencies have generated mixed feelings among local investors. However, Christopher Hui, Hong Kong's finance minister, defended the latest proposal to ban cryptocurrency retailing.
Hui said the regulatory framework, banning crypto operations for retail customers, will help fight "market manipulation, money laundering and terrorist financing."
According to Hong Kong Land, HashKey Group has rented an entire floor in the Three Exchange Square building in central Hong Kong, which is partially owned by the Hong Kong government.
Related: Cryptocurrency trading restrictions on millionaires are good for Hong Kong, an official says



On the other hand, the demand for commercial space from traditional banks is falling, mainly due to the COVID-19 pandemic. HashKey, currently operating out of a business district for startups, will occupy space previously rented by Australia and New Zealand Banking Corporation.
Bloomberg reports that mainstream fintech giants including Standard Chartered and BNP Paribas have reduced their office space. This is supported by data from Jones Lang LaSalle, which shows a 9.6% vacancy rate in the Central region, almost doubling year over year.
.
.