Bitwise Index Services submitted a fund application for Bitcoin futures ETF and the Series Solutions ETF on September 14th under the name Bitwise Bitcoin Strategy ETF.
The Bitcoin Futures ETF was filed under the Investment Company Act of 1940 to invest in Bitcoin futures and other financial products.
Bitcoin ETF proponents claim that it offers traditional investors a regulated bitcoin-related financial product that provides them with an alternative to direct investments in Bitcoin, making it safer and more accessible for conventional investors. However, the U.S. Securities and Exchange Commission (SEC), the regulatory agency responsible for overseeing such products, has yet to approve Bitcoin ETFs.
"The fund will not invest directly in Bitcoin," said Bitwise. "Although the Fund intends to gain exposure to Bitcoin primarily through indirect investments in standardized cash-settled Bitcoin futures contracts on CFTC registered commodities exchanges, it may also invest in Canada listed and pooled investment vehicles with funds that have exposure to Bitcoin Offer."
The fund may also invest in cash, U.S. stocks, or money market funds. U.S. Bancorp Fund Services will act as remittance agent and administrator, while U.S. Bank will act as custodian.
SEC chairman Gary Gensler has indicated that the agency will approve a bitcoin futures ETF rather than a spot bitcoin ETF. A futures ETF does not invest directly in Bitcoin but the managed Bitcoin futures product offered by the CME. It's safer for investors with the SEC.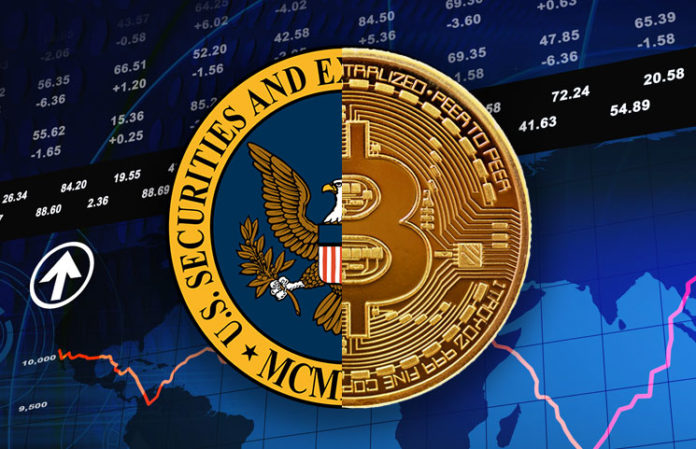 We invite you to join our Telegram for faster news: https://t.me/coincunews
La Bo Vi
According to Coindesk
Follow the Youtube Channel | Subscribe to telegram channel | Follow the Facebook page