The Russian central bank has recommended the country's commercial banks to block cryptocurrency and card transactions related to customer exchanges of cryptocurrencies.
Central Bank of Russia urges domestic banks to block cryptocurrency exchanges
In an official statement, the Central Bank of Russia spoke of the need to eliminate business activities related to the Internet-based "shadow economy". It asks domestic banks and e-payment operators to identify all accounts and e-wallets that are part of "illegal business activities", such as "cryptocurrency exchanges". "," Pyramid Plan Finance "and Forex Traders.
The central bank said it wanted the country's financial institutions to "block cryptocurrency transactions" and "completely cease" transactions on accounts marked as linked to the "shadow economy".
The central bank also provided banks with a list of logs that it claims will help banks effectively differentiate between suspected "shadow economy" transactions and business transactions.
And it ends by repeating a familiar refrain: Explain that cryptocurrencies, forex, casinos and the rest are "associated with high risks of losing money" and "fraud schemes".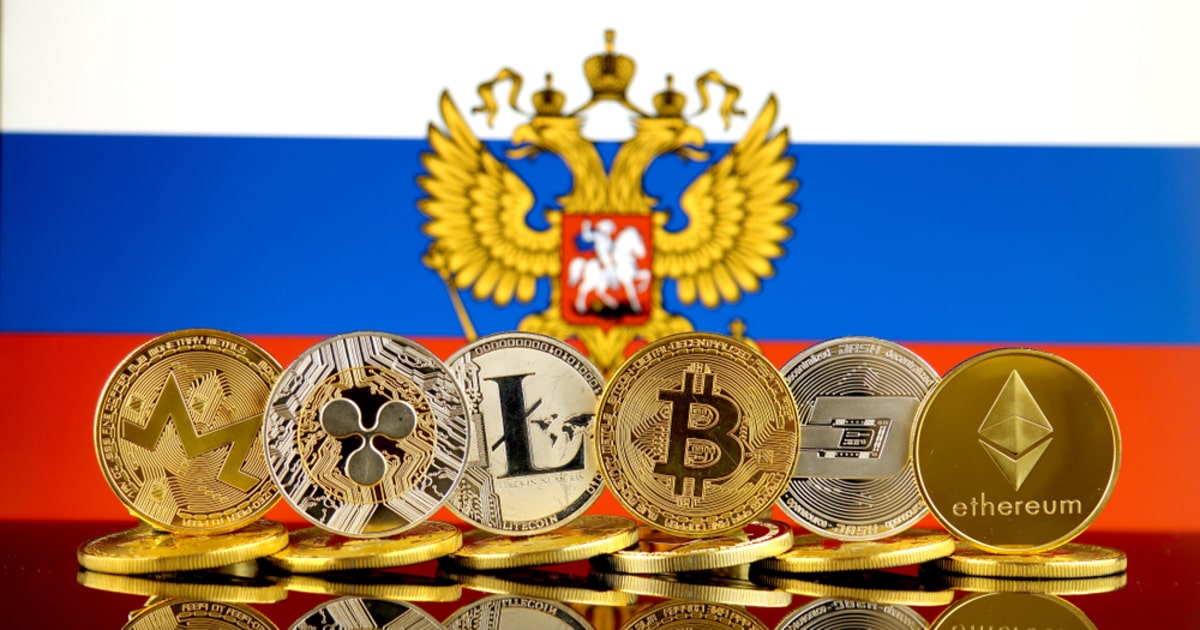 The media agency Kod Durov (Durov Code) commented that with this new measure the Russian central bank has "taken a step to stop the circulation of cryptocurrencies in Russia despite the lack of legal bans". Individuals ".
The Russian central bank has long been bogged down with business-friendly forces in the government because of the crypto policy. While the central bank has repeatedly called for a sweeping ban on cryptocurrencies in a manner similar to China's crypto raids, the Treasury Department and other government agencies have objected to this type of measure.
The result resulted in a dead end in the regulatory area, despite a number of measures being passed, including a ban on cryptocurrencies as a means of payment and tax reporting requirements for crypto income.
However, cryptocurrency mining continues to thrive in Russia. Larger companies are still pushing for encryption. And the country's largest banking and tech giant, Sberbank (also known as Sber), has launched a stablecoin – despite the insistence of the Russian central bank to restrict the use of stablecoin as well.

Join our Facebook group and Telegram group Coincu News to chat with more than 10,000 other people and exchange information about the crypto currency market.
Important NOTE: All content on the website is for informational purposes only and does not constitute investment advice. Your money, the choice is yours.