Pantera Capital has raised $ 369 million from 107 investors for its new blockchain fund and will keep the fund open indefinitely.
This fund is used to invest in companies involved in transforming business applications through blockchain innovation or in futures and options that are linked to the performance of cryptocurrencies.
Pantera's announcement comes as other venture capital firms are also desperate to raise capital for crypto funds, particularly a16z's $ 2.2 billion investment announced in June 2021. A16z has previously successfully invested in Coinbase Exchange with crypto funds. Pantera's fund will remain open indefinitely as it has not yet reached its $ 600 million target.
Investment model from Pantera Capital
Pantera Capital calls itself the first US institutional asset manager with $ 4.7 billion in assets under management.
Startup Equity refers to the percentage of the startup. Early stage protocol tokens include meeting the developers from the start, investing in the project, and then helping the project grow through to release. Pantera has invested in companies such as Balancer and Pintu, an Indonesian exchange.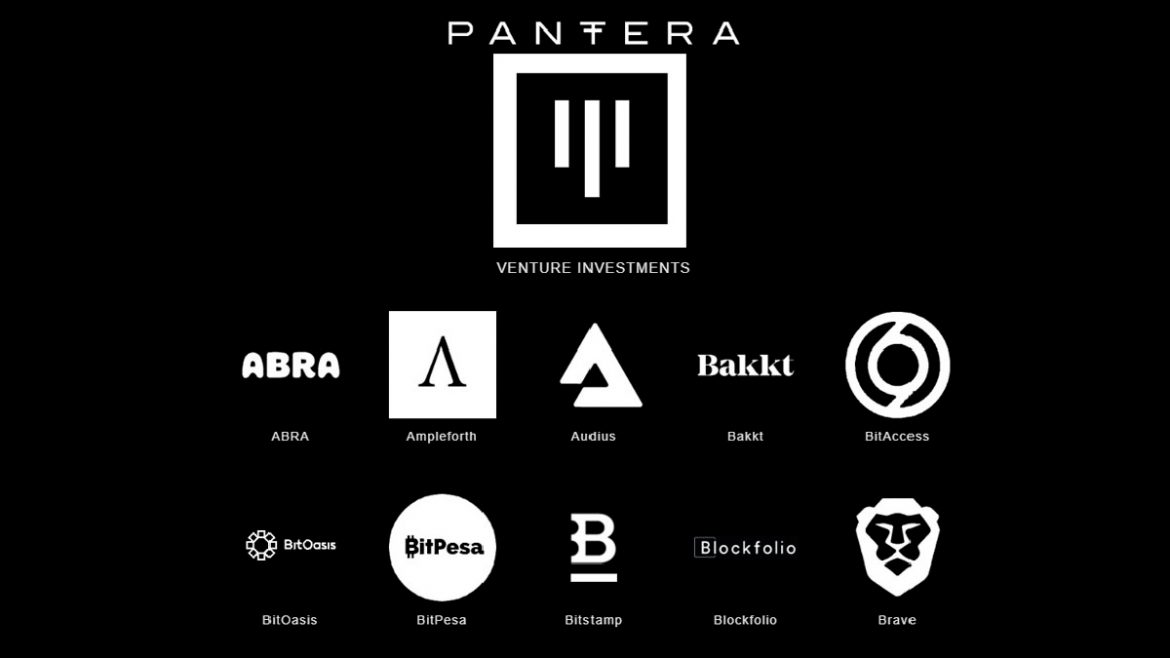 We invite you to join our Telegram for faster news: https://t.me/coincunews
Annie
According to Beincrypto
Follow the Youtube Channel | Subscribe to telegram channel | Follow the Facebook page