According to FTX exchange CEO Sam Bankman-Fried, Solana, a platform dubbed the "Ethereum destroyer", is gaining more interest from institutional players.
Sam Bankman-Fried – CEO of the FTX Exchange
Organizations interested in Solana
Solana is a blockchain for businesses founded by Anatoly Yakovenko in 2017. The platform is backed by Alameda Research and FTX Exchange, all under the supervision of billionaire Sam Bankman-Fried. According to Bankman-Fried, Solana's compelling long-term roadmap as a blockchain means the platform can support the cryptocurrency industrial use case. NFT, DeFi, and the launch of the Pyth Network market feed add at least in part to Solana's reputation. Bankman-Fried is currently busy building the serum derivatives exchange on the network.
Solana's SOL token value is skyrocketing
SOL's price has skyrocketed in the past few weeks and has surpassed the DOGE price since September 7, 2021. At the time of this writing, SOL ranks # 6 on the market cap charts and is trading at $ 176, up nearly 30% over the past 7 days. Next in place of SOL is XRP, which didn't do well this week due in part to regulatory issues.
SOL price table | Source: Tradingview
The NFT SOLSEA platform contributes to Solana's popularity
Launched by the Hong Kong-based FTX derivatives exchange, the NFT SOLSEA platform enables users to mint and trade NFTs on Solana and Ethereum. Solana is a direct competitor to Ethereum, but it has certain advantages. Ethereum has high transaction fees and has problems with network congestion. The throughput on Solana is not as balanced as it is with other cryptocurrencies with smart contract platforms like Cardano and Polkadot. At the same time, it offers around 50,000 transactions per second.
According to solana.com, the average cost per transaction on Solana is $ 0.0025. This, coupled with new licensing standards and high throughput, makes the Solana blockchain, the backbone of SOLSEA, attractive to a wide range of NFT enthusiasts.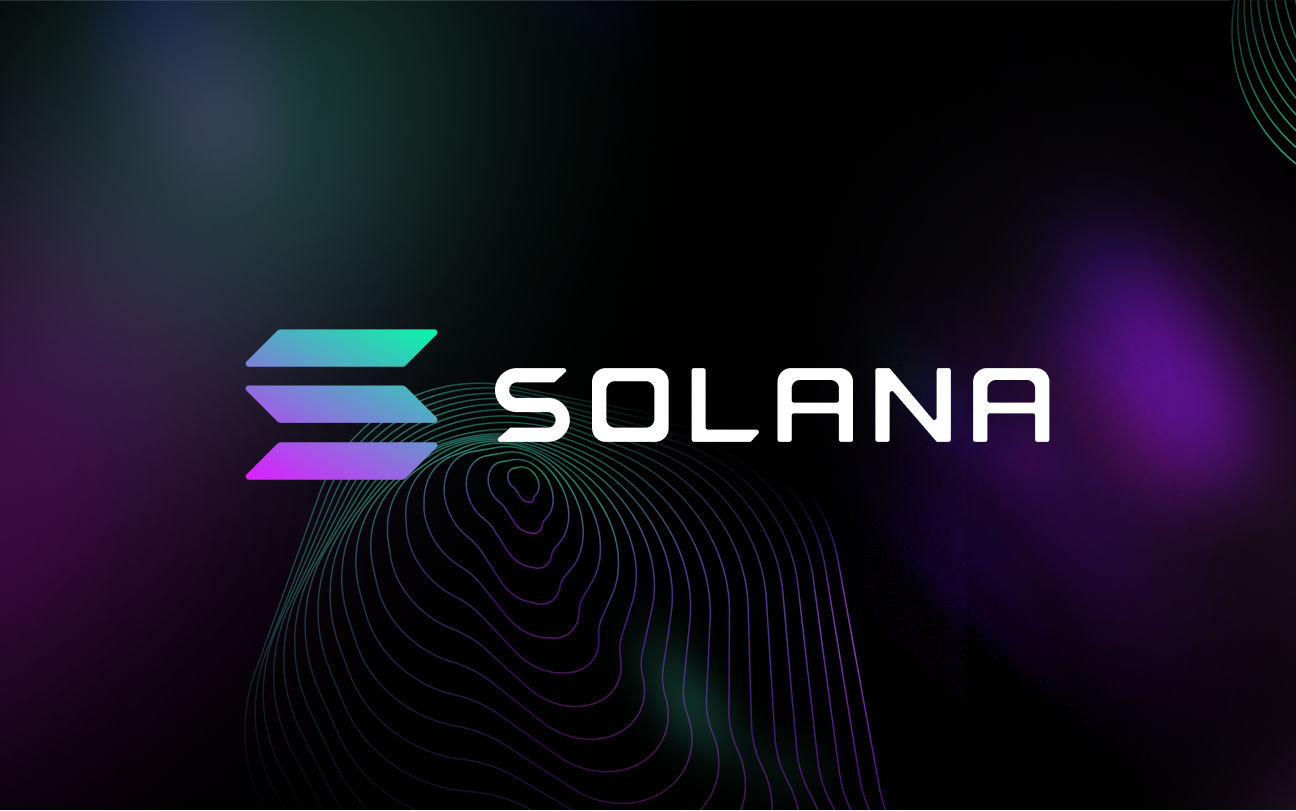 We invite you to join our Telegram for faster news: https://t.me/coincunews
Minh Anh
According to Beincrypto
Follow the Youtube Channel | Subscribe to telegram channel | Follow the Facebook page